Job Fairs and Active Searches
AAIE is pleased to assist leaders in finding their next leadership opportunity through connecting with the valued and trusted AAIE Affiliate Members below. These organizations represent the most experienced and trusted placement services in the world. We encourage you to explore their leadership openings, book mark their pages and check back frequently to stay aware of opportunities around the world! They are here to help you and welcome your direct contact regarding questions, advice and interest in posted leadership openings.

We wish you all the best wherever your leadership journey takes you and hope you will take AAIE over the years to remain connected with your global leadership community!
---
At Carney, Sandoe & Associates, we believe there is nothing more important than helping schools recruit and retain exceptional faculty and leaders.
Since 1955, ISS has met the diverse needs of schools, including recruiting the world's best educators, providing professional learning opportunities, sourcing essential supplies, administering school foundations, and founding and managing student-centered, future-oriented schools.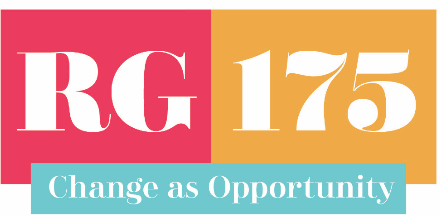 At RG175 we are dedicated to understanding the unique mission of each of our clients and to leveraging our many years of meaningful experience as school heads, our integrity, and proven success to deliver excellence in leadership and governance for schools and other non-profit organizations.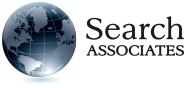 Since their founding in 1990, Search Associates has helped more than 700 search committees identify, evaluate and select strong leaders for their schools.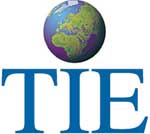 Since its founding in1986, TIE has been the most comprehensive service for securing a job in an international school. The international Educator is distributed in over 650 international schools.