ASSOCIATION for the ADVANCEMENT of INTERNATIONAL EDUCATION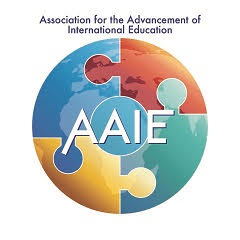 OUR MISSION
A global community that connects diverse people, ideas and resources, AAIE helps international educators lead with vision, wisdom, courage and integrity.
F3
Friday's Five Ideas for the Future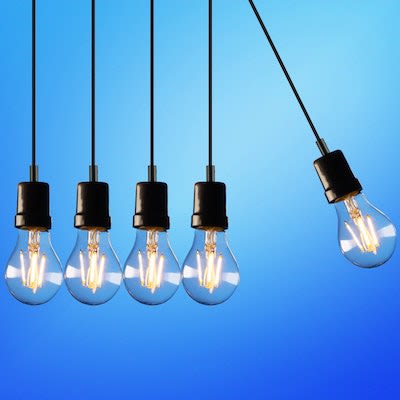 Leading in Uncertain Times
November 13, 2020
Welcome to this week's Friday Five (F3). A bit longer than usual but with good reason ... we have a lot of great things to share this week.
First, AAIE is pleased to announce the release of the InterEd Journal, Winter 2020 issue. This issue, which you will find below, is a combination of what we prepared to do last Spring and where we are today. Not surprisingly, several articles are centered on governance as well as our continued focus on diversity, inclusion, equity and social justice. Authors have shared best practices and suggestions for mentoring, successes, and barriers to online learning during the pandemic. On behalf of our Editor in Chief, Dr. Beverly Shaklee, many thanks to the authors who thoughtfully contributed to this edition.
Secondly, we want to take a moment to honor students all over the world who have met the challenges of this past year with maturity, kindness and strength well beyond their years. For many, this year will be a defining moment in their lives, and one where they have met and exceeded the expectations of their families, schools and communities. We will have a generation that deeply understands how to behave in a crisis - and more importantly, understands the impact their actions have on the lives of others. With this in mind, perhaps there has never been a better time for the Margaret Sanders Scholarship, which awards those students who demonstrate character strengths such as persistence and motivation, resourcefulness, as well as acceptance of other cultures and points of view. We invite our member schools across all global regions to select exceptional students from your schools before the end of the month. Please see the details below.
We will continue to send the weekly F3 Newsletter and will also extend the conversation in LinkedIn. Please join us and share articles and ideas with us as we learn from each other globally.
Your Board of Trustees and Mark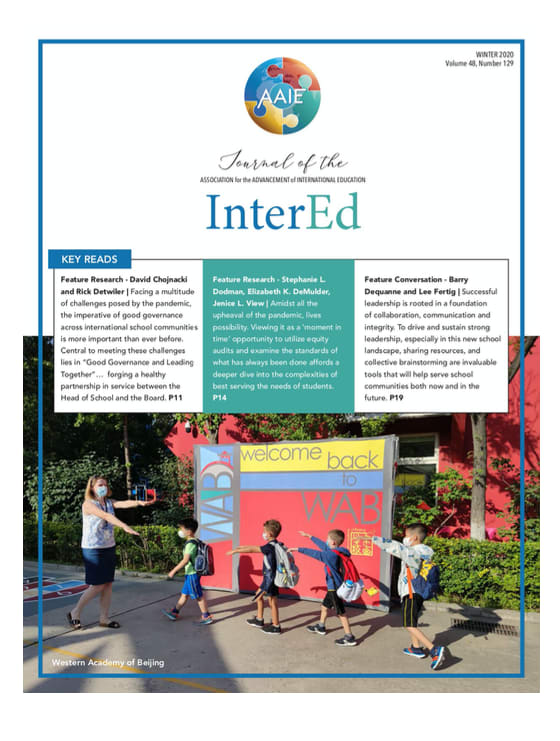 InterEd Journal, Winter 2020 edition
We invite you to enjoy the read and to please consider sharing your writing, your thoughts and your storytelling during this unique period for international schools' growth and development. And please, let us know what you think, and how we can continue to connect schools around the globe.
WORTH A THOUGHT
"The test of a first-rate intelligence is the ability to hold two opposed ideas in the mind at the same time, and still retain the ability to function."
- F. Scott Fitzgerald
Now on to Friday's Five...
From a Room Called Fear to a Room Called Hope: A Leadership Agenda for Troubled Times

Leadership matters most—and is hardest to do well—when people face objective threats, when old ways of working are no longer possible, and when confusion and anxiety abound. These are brutal and relentless facts of organizational life for tens of thousands of leaders who feel heightened responsibility for billions of people as a result of the COVID-19 crisis. In this McKinsey Quarterly article Hayagreeva Rao and Robert Sutton offer an agenda to help such leaders as they try to fulfil their most important role: stopping a disaster from turning into catastrophe.
Cooperation vs. Compromise: How High Performers Handle High Stakes Conversations

When opposing ideas clash, it's tempting to believe that compromise is the answer. That's a mistake. High performing individuals and organizations recognize that there's a big difference between compromise and cooperation. Compromise waters down your ideas, cooperation makes your ideas better. In this Forbes article, Lisa Earle McLeod warns leaders that a compromise mindset puts you in a defensive posture and keeps you thinking small.
When Nothing is Normal: Managing in Extreme Uncertainty

In normal times, organizations face numerous uncertainties of varying consequence. Managers deal with challenges by relying on established structures and processes. In a serious crisis, however, uncertainty can reach extreme levels, and the normal way of working becomes overstrained. At such times, traditional management operating models rarely prove adequate, and organizations with inadequate processes can quickly find themselves facing existential threats. In this McKinsey & Company article, Patrick Finn, Mihir Mysore, and Ophelia Usher discuss how, if uncertainty can be measured in magnitude and duration, leaders need to understand the extreme uncertainty of today.
Philosophy for a Time of Crisis

From Socrates to Camus, thinkers have asked how to respond when adversity turns our lives upside down. Thanks to the pandemic and its economic fallout, we are all philosophers now. In this Wall Street Journal essay, Eric Weiner explains how philosophy helps us to untangle the knotty ethical questions raised by the pandemic, but it can also help us to answer far more personal but equally urgent quandaries. Philosophy provides no easy answers, but it reframes our questions and alters our perspectives—a skill that is helpful during good times and invaluable during bad ones.
Traveling Turtles, Cardboard Playgrounds, and Bear Puppets: How Early Childhood Educators are Ensuring Joyful, Engaged Learning at a Distance

Early childhood education at a distance is far from ideal. Since March, students, educators, and families have grappled with technology challenges, a lack of socialization, and a new structure of digital learning which, at times, is at odds with what decades of research has shown to be best for young children. Despite this massive interruption to children's pre-K and kindergarten experiences, early childhood educators are taking innovative approaches to ensure that their virtual classrooms remain developmentally appropriate, engaging, and joyful for their young learners. In this New America blog post Elise Franchino takes a look at some of this innovative teaching.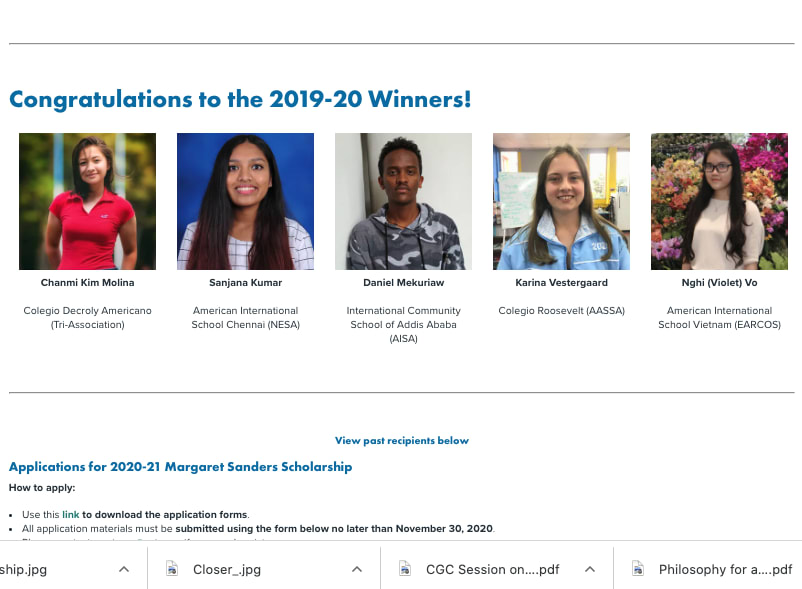 The Margaret Sanders Scholarship
The Margaret Sanders Scholarship is awarded to students who demonstrate character strengths such as persistence and motivation, resourcefulness, as well as acceptance of other cultures and points of view. Factors considered in the selection process include academic achievement, financial need, and higher education and vocational aspirations that will impact future improvements within local and global communities. Leadership and service contributions that directly address community and societal needs and solutions will be considered in the selection process. Application Deadline for the 2020-21 Margaret Sanders Scholarship is November 30, 2020
WORTH A READ
"Reading is to the mind what exercise is to the body." - Richard Steele
Just as we are sensitive to the challenges of the coronavirus concerns - F3 will only focus on leadership learning and we'll ensure you receive our every-other-day coronavirus update as a separate publication.
To sign up for this newsletter
Please opt-in so that we remain in touch with the future and each other.
Contact Us
Mailing Address: AAIE PO Box 3496 Princeton, NJ 08543-3496
Physical Address: AAIE 15 Roszel Road Princeton NJ 08540

Phone: +1 609-716-7441
or +1 609-452-0990
Cell: +1 970-488-9416
www.aaie.org
© 2020 AAIE
If you received this email in error, you may unsubscribe from this list.