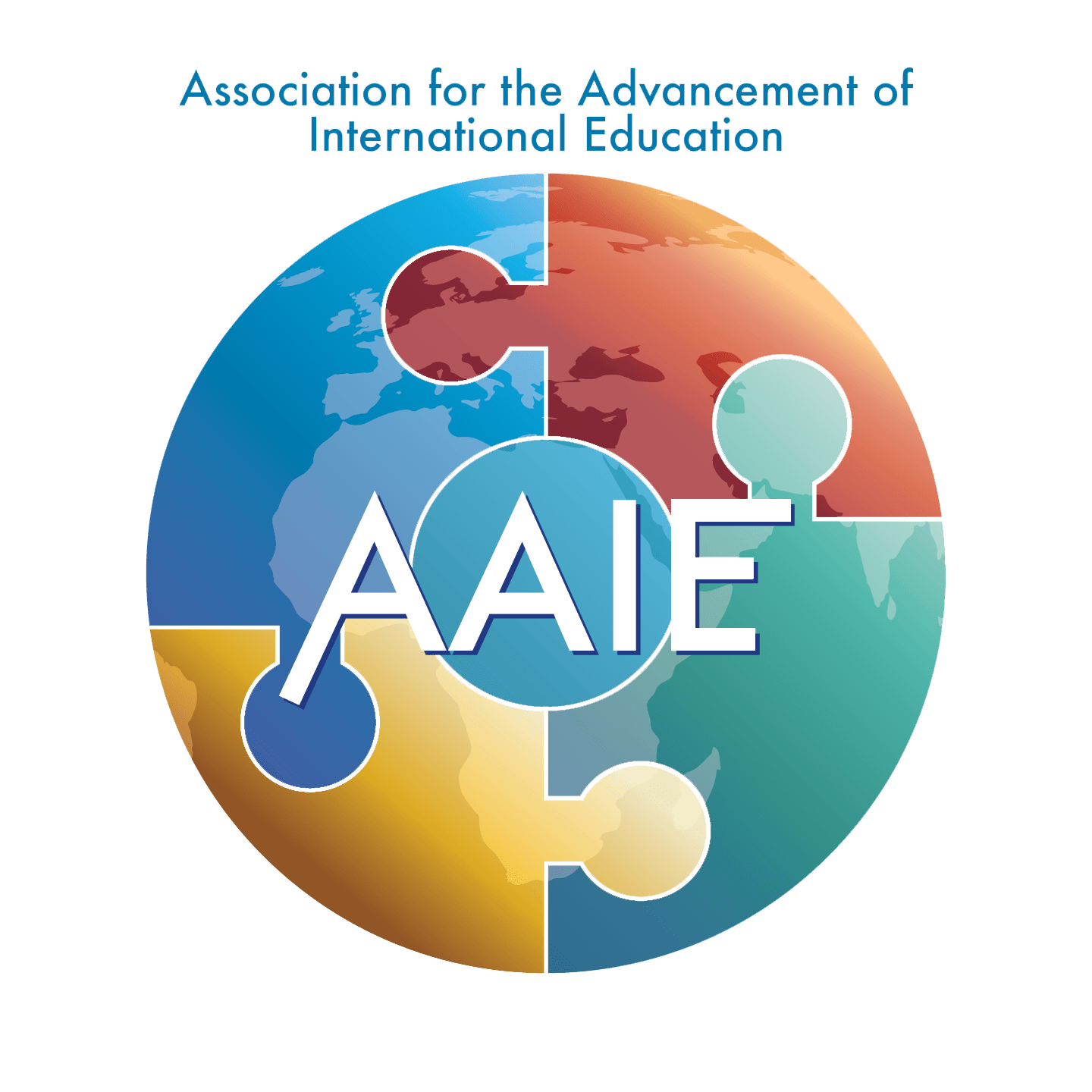 AAIE's 2021 Virtual Global Leadership
CONVERSATION
Upcoming DAY 6
FOR FRIDAY: APRIL 16, 2021
LEADERSHIP LEARNING PRESENTATIONS
HUMANS OF AAIE
"Stories of Leading Through the Plague Years"

–FINAL DAY–
UPCOMING FRIDAY PRESENTATIONS
QUICK NOTE: Friday is our final day as we celebrate "The Humans of AAIE." Please do your best to plan the day so you can join the Diversity Collaborative, the concurrent sessions, Jane Larsson's provocative conversation about international schools and racism, our keynoter, Terry Tempest Williams, and the AAIE board discussing their DEI strategy. And finally, our AGM. Thank you all for your steadfast participation these past days– and a special tip of the hat to our presenters. They have been there, for all of us. MEU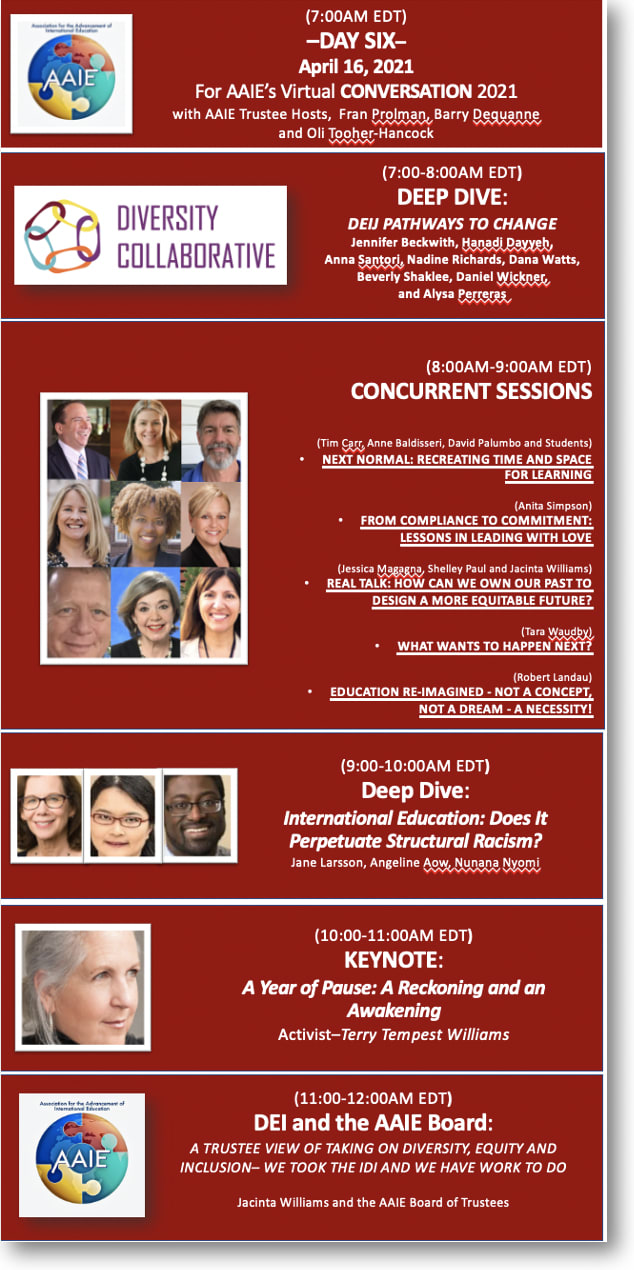 12:00-12:30PM EDT
The Association for the Advancement of International Education
ANNUAL GENERAL MEETING
–OVERHEARD–
ON DAY FIVE- April 15, 2021: Thursday
From David Sheff– Author,
Beautiful Boy: A Father's Journey Through His Son's Addiction and
Clean: Overcoming Addiction and Ending America's Greatest Tragedy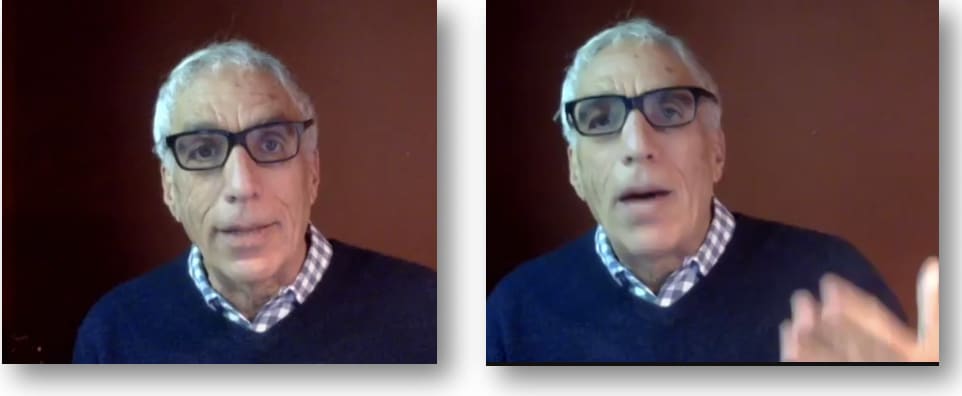 "The number one reason for addiction in children is stress. Many kids are raised in cultures with high expectations of success. Also, there are kids who have learning disabilities or who experience being bullied and they suffer in silence. These are children who are more likely to use and become addicted to drugs. By adding systems for mitigating stress and mental illness, we have the opportunity to prevent the escalation of this health crisis."
"The obligation with school leaders is not just to educate in the conventional sense, but to raise awareness as to how to have difficult conversations around the culture that heightens stress for a child and bring that into the open. We must recognize the diseases of despair, stress, and mental illness early on in children and work with specialists, parents, and families to address them. And create a culture of safety without shame for those suffering with mental illness and addiction and open the pathway for community conversations."
"As parents, we focus on external barometers of how our kids are doing and from that perspective, everything may 'seem' fine. We accept that because we want to. When I knew that my son had a problem, the advice I got from experts made me realize how little we know about dealing and coping with a child's addiction. The last thing we want to do is to let them hit rock bottom. I learned that the better approach is to use compassionate conversation to identify, understand, and mitigate the stress that leads to addiction."
From the CHAT as David Sheff Spoke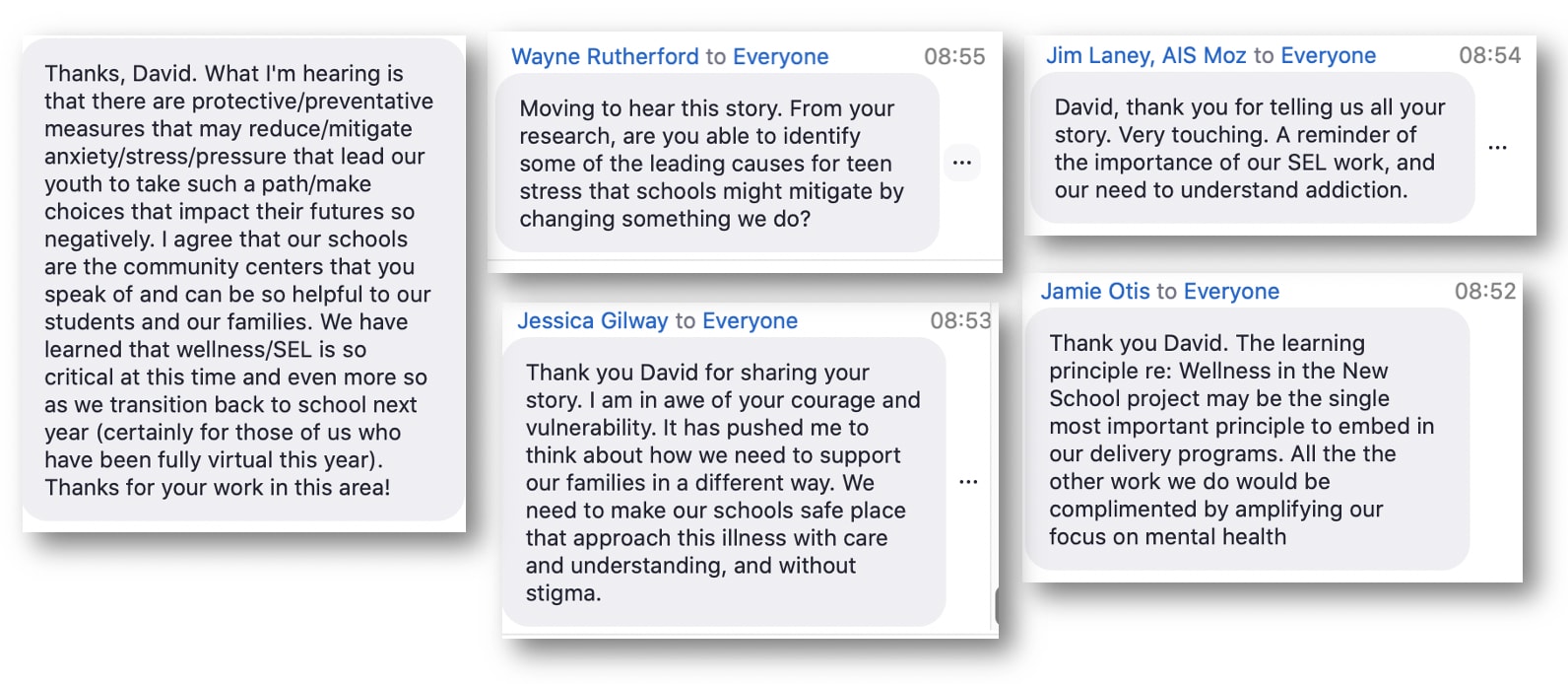 –DID YOU MISS DAY FIVE PRESENTATIONS?–
(Accessing the Archives from Thursday, April 15, 2021)
Recordings of Sessions Are in the Portal*
Log in to the Attendee Portal with your username and password

Under Conference Schedule, select Full Conference Schedule. Recording Links are noted in the session descriptions.

The Recording Link follows the description of each session
*by agreement, we must ensure all archived videos remain behind password protection.
THE GUIDEPOSTS FOR YOUR BOARD: THE POLICY MANUAL AND THE BOARD HANDBOOK
(David Chojnacki and Rick Detwiler)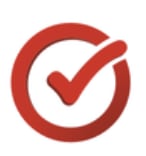 RAISE HER UP: LEADERSHIP LESSONS FROM WOMEN IN INTERNATIONAL K-12 EDUCATION
(Kimberly Cullen and Debra Lane)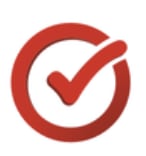 THE WE STORY: PROTOCOLS FOR CONNECTION, COLLABORATION, AND CO-CREATION GOING FORWARD
(Jess David and Dan Love)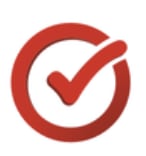 CAN YOU HEAR THEM? USING STUDENT VOICE TO SHIFT THE
LEARNING PARADIGM
(Anna Sugarman)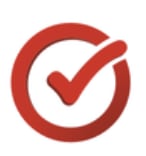 ACCREDITATION AND THE AAIE NEW SCHOOL PROJECT
(Bonnie Ricci, Jane Larsson, Cam Staples)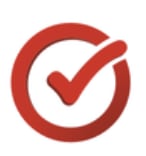 KEYNOTE:
LESSONS IN A FATHER'S STORY ABOUT HOPE AND RECOVERY
(Author– David Sheff)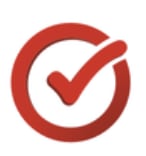 DON'T MISS A MINUTE*
–Be Sure You Are Connected–
Click on AAIE 2021 Virtual CONVERSATION
Click on the "Attendee Portal" button or the 'Portal-Online Space' link.
Enter your username and password. Click. The Attendee Portal landing page appears,
Click on the Full Conference Schedule link and select the 'day' tab at the top of the page (Monday, for example) to view the schedule for that day or
Click on the 'At a Glance' pdf on the Attendee Portal landing page that contains the schedule and the zoom links.
NOTE: Each session description has a zoom link. At the start time of your chosen session, click on the link. You will find the video archives here as well.

–THANK YOU TO OUR
MARKET STREET PARTNERS–