ASSOCIATION for the ADVANCEMENT of INTERNATIONAL EDUCATION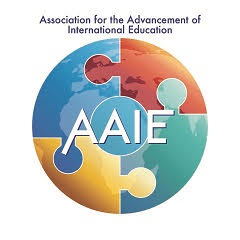 OUR MISSION
A global community that connects diverse people, ideas and resources, AAIE helps international educators lead with vision, wisdom, courage and integrity.
F3
Friday's Five Ideas for the Future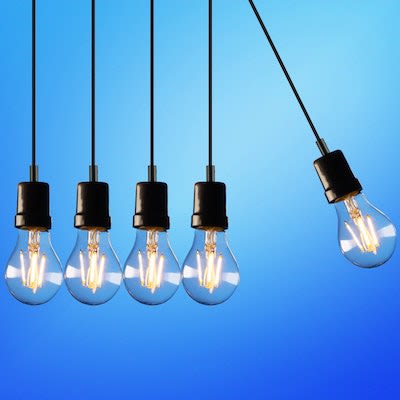 Leading in Uncertain Times
August 20, 2021
Welcome to this week's Friday Five (F3). With all that has taken place over the past year, many of us are now keenly aware of what we no longer want. At the same time, we find that more appealing, feasible alternatives have yet to materialize - so we find ourselves stuck in limbo between the old and the new. With a short summer reprieve from many COVID restrictions, it almost felt like things were returning to "normal". So why did this make us feel so uncomfortable? Perhaps a return to life as it was makes us confront the danger of getting sucked back into our former ways of working. Now is the moment to ask whether we can use this period to effect real change — for ourselves and our teams. As the articles below explain, thinking on its own is far from sufficient to enact change. We rarely think our way into a new way of acting. Rather, we act our way into new ways of thinking - and being.

We will continue to send the weekly F3 Newsletter and will also extend the conversation in LinkedIn. Please join us and share articles and ideas with us as we learn from each other globally.
Your Board of Trustees and Mark
WORTH A CONVERSATION
"The temptation to lead as a chess master, controlling each move of the organization, must give way to an approach as gardener, enabling rather than directing." - Colonel Stanley McChrystal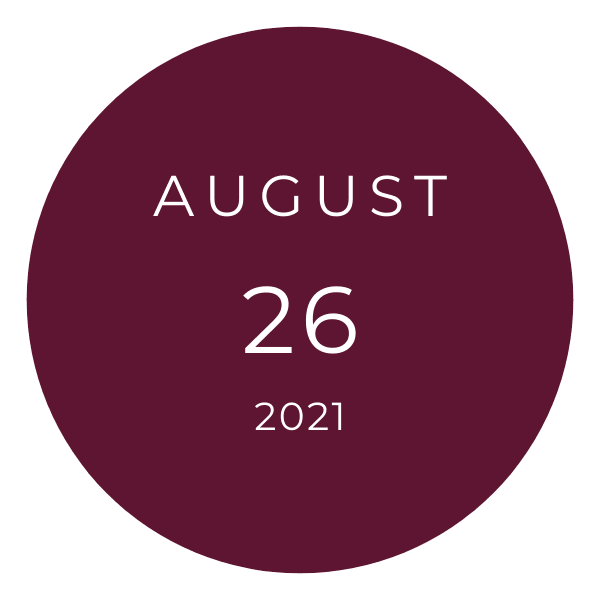 OUR WEEKLY GLOBAL LEADERSHIP CONVERSATION
Thursdays at 8:00AM EDT with Will Richardson
Our international school leadership CONVERSATIONS are the place where we take on the dilemmas of leading our school community through a global pandemic. ALL SENIOR LEADERS ARE INVITED - We need all voices and more perspectives as we take on the too many dilemmas together.
Next session AUGUST 26, 2021 at 8:00AM EDT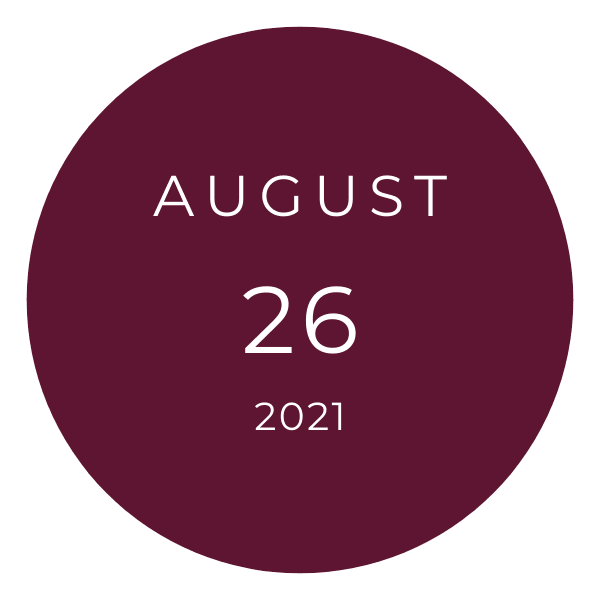 LATIN AMERICA HEAD OF SCHOOL CONVERSATION
Thursdays at 10:00AM EDT with Sonia Keller, Michael Adams, and Dereck Rhoads
The unique leadership context of Latin America provides the context for crisis leadership and school sustainability CONVERSATIONS.
Next session AUGUST 26, 2021 at 10:00AM EDT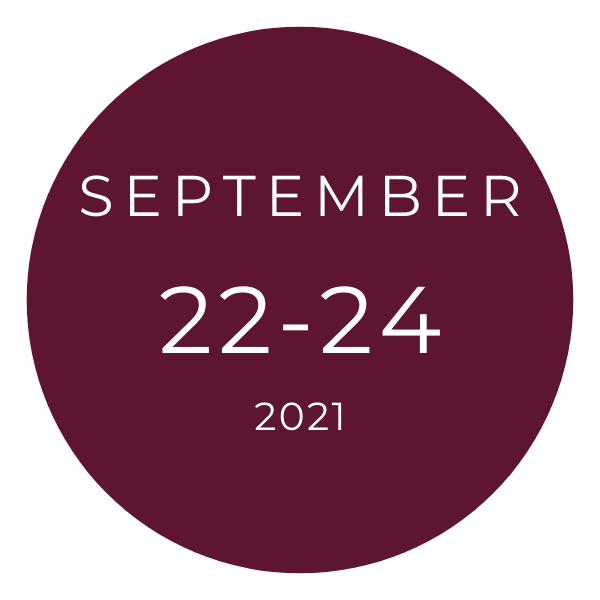 THE FUTURE OF EDUCATION VIRTUAL CONFERENCE
The Western Academy of Beijing in collaboration with AAIE will present a three-day global seminar on The Future of Education: Now and Next – Equity, Voice and New Realities to Amplify Impact.
Conference September 22-24, 2021
WORTH A THOUGHT

"Perhaps the No. 1 thing that leaders have to do is to bolster the confidence of the people you're leading." - Satya Nadella, CEO of Microsoft
Now on to Friday's Five...
The 3 Phases of Making a Major Life Change
The year that we've all just lived through created a period during which a lot of people had the opportunity to reflect on plans for a change. But reflection alone doesn't get people very far. As author Herminia Ibarra explains in this Harvard Business Review article, those who are mostly likely to act during this kind of period are those who actively engage in a three-part cycle of transition - one that consists of separation, liminality and reintegration. Ibarra explains how to make the most of each of these stages to effect real change.
Paradigm Shift for Leaders
Organizational agility presents an existential crisis for middle management. While visionary leaders looking at the big picture are still essential, much planning now is emergent and bottom-up. And decision-making happens much more on the ground in real time. Consequently, in an agile organization, the traditional middle manager's role – to communicate, direct, and control – is tossed aside. Some companies are even removing all middle-management layers. In this McKinsey & Company blog post, Aaron De Smet looks at what is required in this cultural paradigm shift and the biggest challenges in transforming and reimagining the role of leaders.
Why Is It So Hard to Be Rational?
To think rationally we must separate our well-founded opinions from our provisional views. In a fractious time when the world is changing quickly, we need strategies for understanding it and have no choice but to wrestle with rationality. As Joshua Rothman explains in this New Yorker article, we want to live in a more rational society, but not in a falsely rationalized one. We want to be more rational as individuals, but not overdo it. We need to know when to think and when to stop thinking, when to doubt and when to trust. Rationality is one of humanity's superpowers, but how do we keep from misusing it? The real challenge isn't being right but in knowing how wrong you might be.
Thank you to Bob Hetzel for the article suggestion
3 Questions to Help Your Team Solve Problems
When a team struggles with a problem, a leader's first instinct may be to tell them what to do. This approach rarely works and can lead to a doom loop of increasing micromanagement with the leader undermining the team's self-confidence and removing the opportunity for the team to develop skills they will need. As Darrell K. Rigby points out in this Harvard Business Review article, a better approach is to ask questions that help the team arrive at answers themselves. Rigby offers the three questions to ask your team to help them arrive at solutions independently.
How to Work with Someone Who Creates Unnecessary Conflict
Disagreements on a team aren't necessarily a bad thing. But you want to watch out for unhealthy conflicts that hijack precious time, trust, and energy. Often this type of animosity develops when there's a "conflict entrepreneur" on your team — someone who inflames conflict for their own ends. In this Harvard Business Review article, Amanda Ripley suggests several actions you can take to identify these people and mitigate their negative impact, including resisting the urge to demonize them, spending more time with them, redirecting their energy when possible, and encouraging open disagreement and decency from everyone in the organization by establishing good-conflict practices.
WORTH A READ
"I kept always two books in my pocket, one to read, one to write in."
- Robert Louis Stevenson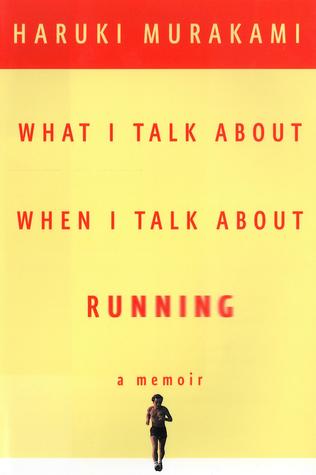 What I Talk About When I Talk About Running: A Memoir
By Haruki Murakami
In 1982, having sold his jazz bar to devote himself to writing, Murakami began running to keep fit. A year later, he'd completed a solo course from Athens to Marathon, and now, after dozens of such races, not to mention triathlons and a dozen critically acclaimed books, he reflects upon the influence the sport has had on his life and--even more important--on his writing. By turns funny and sobering, playful and philosophical, What I Talk About When I Talk About Running is rich and revelatory, both for fans of this masterful yet guardedly private writer and for the exploding population of athletes who find similar satisfaction in distance running.
Thank you to David Willows for the book suggestion.
Just as we are sensitive to the challenges of the coronavirus concerns - F3 will only focus on leadership learning and we'll ensure you receive our every-other-day coronavirus update as a separate publication.
To sign up for this newsletter
Please opt-in so that we remain in touch with the future and each other.
Contact Us
Mailing Address: AAIE PO Box 3496 Princeton, NJ 08543-3496
Physical Address: AAIE 15 Roszel Road Princeton NJ 08540

Phone: +1 609-716-7441
or +1 609-452-0990
Cell: +1 970-488-9416
www.aaie.org
© 2021 AAIE
If you received this email in error, you may unsubscribe from this list.