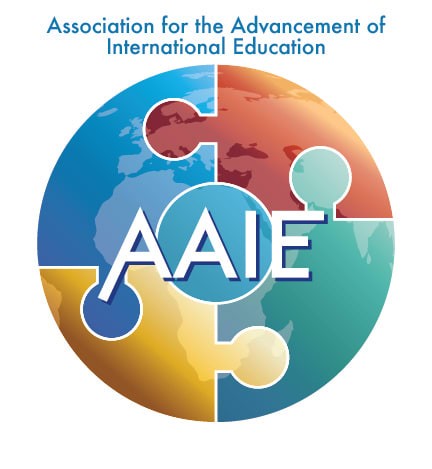 –Monday–
AAIE's COVID-19
BRIEFING #99
August 17, 2020
Highlights
21,766,459

Cases World-wide

(Johns Hopkins)

SIX QUESTION GLOBAL PANDEMIC LEADERSHIP SURVEY Results: 92.8% of schools will require masks for all
This week's

CONVERSATIONS

!
Get your board chair and trustees involved in Tuesday CONVERSATION

with hosts David Chojnacki and Rick Detwiler

THANK YOU to...?
RESULTS of AAIE's
SIX QUESTION,
SIXTY-SECOND SURVEY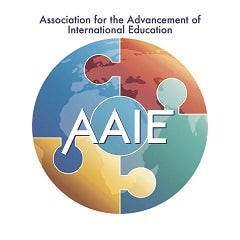 Editor's Note: With 111 schools responding, the following survey results paint a picture of numerous consistencies in how schools are taking on the global pandemic within reopening plans. It is also obvious that local context and central government intervention are key drivers in how schools will begin the school year– seeking to balance safety with teaching and learning.
The Top Twenty Leadership Dilemmas school leaders are announcing may not be a surprise, but the sheer number of mentions about the balancing act between keeping a community safe while embracing the school's teaching and learning mission far out-distanced other concerns. One surprise is that very few schools mentioned enrollment and/or school finances as a key dilemma. The apparent disquiet is need for accurate local information, worry for stakeholder safety, parent reaction to safety-based reopening plans and staying true to the teaching and learning mission, no matter the local behavior of the virus.
Safety protocols are being applied consistently across international schools and across continents. 92% of responding schools around the world will require use of masking with nearly 80% applying the protocol across grade levels. From the narratives within the survey, it is apparent that use of face masks is in direct response with the difficulty to social distance, especially among younger students and their teachers. Worrying too is that as of August 17, 2020, over 40% of responding schools are within high risk COVID-19 infection environments.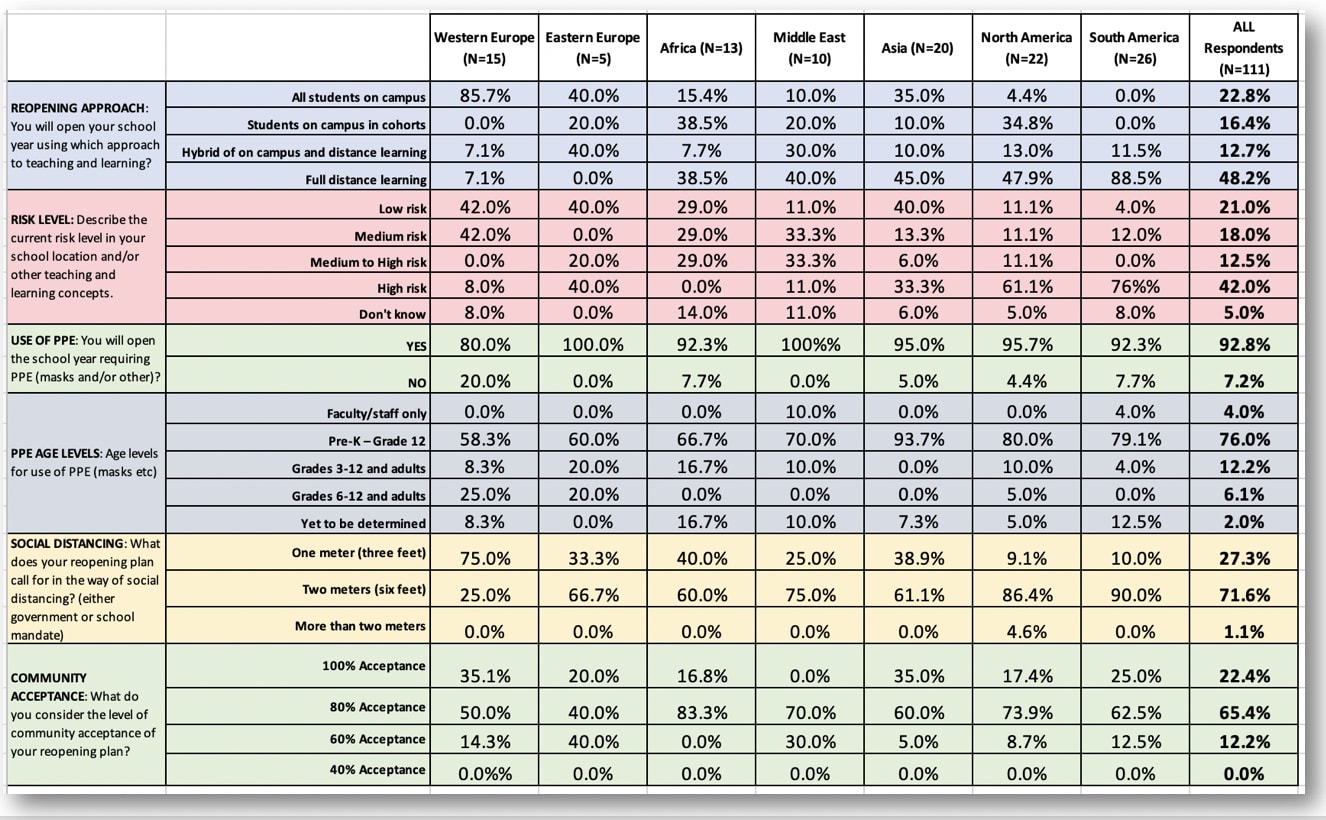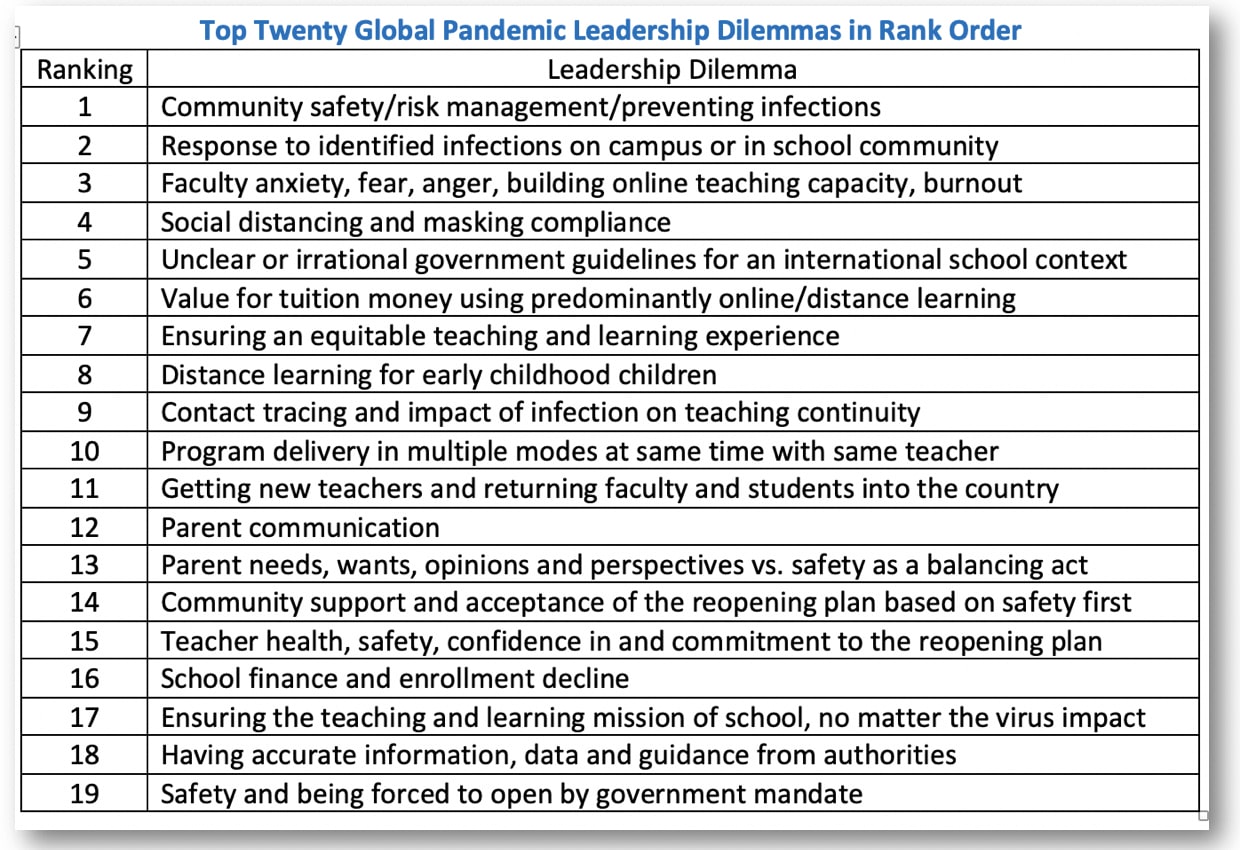 –This Week's Leadership
CONVERSATIONS
with International School Leaders Around the World:
TUESDAY
August 18
08:00AM EDT
AN ONGOING CONVERSATION BETWEEN BOARD CHAIR and SCHOOL HEAD
– hosted by David Chojnacki and
Rick Detwiler
THE A/OS and AAIE LEADING TOGETHER GOVERNANCE PROGRAM: A/OS and AAIE will sponsor an ongoing CONVERSATION between school heads and board chairs (all trustees welcome, but please ensure your board chair joins in). We regard the single most important team in a time of crisis is the combined trustees and senior leaders working together– and especially the relationship between board chair and head of school.
From the International School of Basel, Board Chair Annette Palmer and Head of School Bradley Roberts will discuss how they have taken on the global pandemic challenge together.
With your support, we hope to make these exchanges between trustees and senior leaders an ongoing event. We are living in a time where inclusion of all essential voices will better ensure the future of our international community.
WEDNESDAY
August 19
08:00AM EDT
UP TO YOUR ELBOWS IN SNAPPING ALLIGATORS: In the Midst of it All–Scenario Planning for the FUTURE
With Ariel Raz (Stanford d.school) and Rich Boerner (GRADED)
Ariel and Rich will discuss the idea that we must keep our eye on the prize– to advance the future of teaching and learning. They will challenge us with the essential question:
From what we have designed, planned and experienced over the past 4-5 months...what should the future of schooling look like in four years from now or better yet in two years?
The idea is for each of us to challenge conventional thinking and place some bets for the future and where we should and need to take our profession from what we have learned.
THURSDAY
August 20
08:00AM EDT
SCHOOL HEADS AND SENIOR LEADERS AROUND THE WORLD #25
Our Weekly Conversation
– hosted by Will Richardson
All international school senior leaders are welcome. A Weekly CONVERSATION between School Heads and Senior Leaders– #24. Our discussions continue to be contemporary, important and a time we teach each other.
With thanks to Will Richardson who has facilitated our Thursday CONVERSATIONS since the very beginning.
THURSDAY
August 20
10:00AM EDT
LATIN AMERICAN SCHOOL LEADERS– Our Weekly Conversation #15
– hosted by Sonia Keller (Tri-Association) and Dereck Rhoads (AASSA)
The weekly Thursday CONVERSATIONS between Latin America school heads and senior leaders resumes in collaboration with Tri-Association and AASSA. All are welcome to join the discussion and we will also include guest speakers, specific to the Latin America circumstance and needs. Our sessions, as before, are hosted by Sonia Keller and Dereck Rhoads.
Our Thank you to AISH's Departing Executive Director– Dr. Deb Welch...and a welcome too!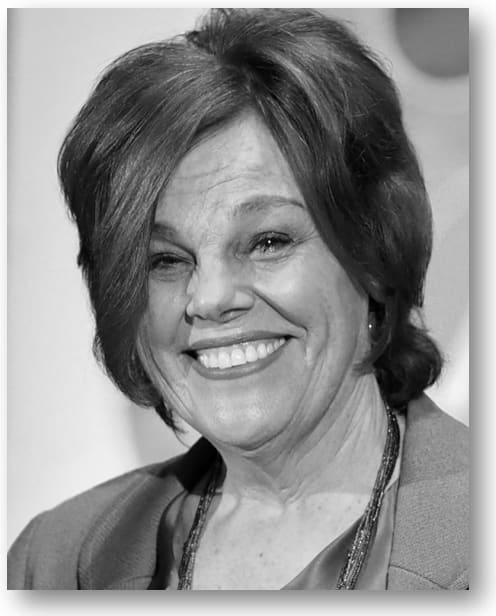 Recently the AISH newsletter carried a beautiful tribute to AISH Executive Director Deb Welch, written by AISH President Dr. Chrissie Sorenson. The descriptions of Deb's personhood and of her many contributions to our leadership lives were so right.
Those of us who have known Deb for a number of years, dating back to her exceptional work with Bill Gerritz at the International School of Bangkok, recognize in her such integrity in living a school mission, never taking her eye off the prize of ensuring exceptional educational opportunities for all. And by this I mean every student and every teacher. In Deb's presence, everyone is a learner.
"There is that twinkle, more than a sparkle,
the million dollar smile and a lovely bit of whimsy in her way
of drawing us all into her orbit."
And talk about fidelity to an organization's mission– from Clark Kirkpatrick to Bambi Betts and on to Deb, AISH has stayed true to being by and for school heads– and it has only become stronger and more robust in how it supports our leadership learning. Deb's tenure has everything to do with–again– staying focused on what is important, an ever strengthening sense of community and our staying sharp with impact leadership practices. So much substance. So much hard work with Deb's "We can do this together" spirit.
But best of all is that Deb has been a magnet. There is that twinkle, more than a sparkle, the million dollar smile and a lovely bit of whimsy in her way of drawing us all into her orbit and to her sound reasoning and a remarkable ability to see around corners for the critical skill sets to keep adding to our leadership toolbox. Just look at how the new AISH Leadership Series promotes the ideas of Connect, Collaboration, Support, and Learn. Within, we discover our own colleagues as the best leadership teaching professors of all. Deb brings and keeps us together.
Life moves swiftly and with Dr. Andy Page-Smith as AISH's new executive director, best to not miss out on saying heartfelt thanks to Deb.
It was Dickens who observed that the finest people in our world are those who lighten the burdens of another, or those who reach for others and lift them up. Both ideas seem a more than apt description of Deb's contributions to the lives– the complicated lives– of school leaders around the world. And maybe the most pleasing description, that maybe Deb will like the most, is that she is a fine teacher who gives cheerfully.
Welcome Andy. From all of us, thanks Deb.
Best, The AAIE Community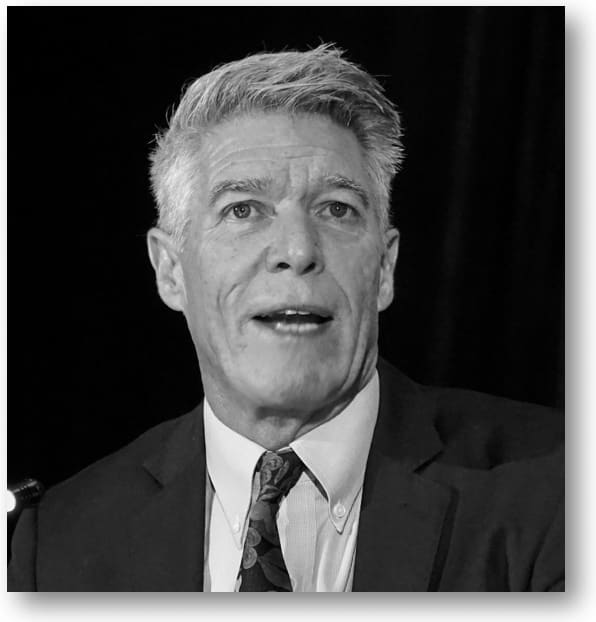 WELCOME ANDY!
Dr. Andy Page-Smith, AISH's New Executive Director as of August 1, 2020
–THE NEWS of COVID-19–
21,766,459 Cases Worldwide
(Johns Hopkins CSSE)
–A Quote to Consider–
"The goal is to maintain zero community spread but this country (NZ) will always be under threat from infections being introduced through the borders. No border-control system can be 100% fail-safe. But because we're starting from a baseline of elimination, it should be feasible to extinguish each new outbreak using all the control measures we have at our disposal, including case and contact management, physical distancing and mass masking."
–Dr. Amanda Kvalsvig, epidemiologist at the University of Otago in Wellington, NZ: Interviewed by Nature
As of 8 a.m. EDT on Monday, August 17 there are 21,698,513 confirmed cases of coronavirus globally, with 5,403,361 cases in the US. There have been 775,626 deaths, of which 170,052 were in the US. The US remains the main hotspot for the disease, followed by Brazil, India, and Russia.
(MIT Tech Review)
Significant Uptick in France
France's health ministry on Sunday reported 3,015 new coronavirus infections over the last 24 hours, the second day in a row in which new cases have surpassed the 3,000 mark. However, the daily count was below the 3,310 cases reported on Saturday that marked a post-lockdown high, the ministry's data showed. A sharp rise in cases in France has led the authorities in the country's two biggest cities, Paris and Marseille, to expand zones where wearing a mask is mandatory outdoors, while the government is set to propose masks be worn in shared indoor workspaces. The resurgence also prompted Britain to impose a 14-day quarantine for people arriving from France as of Saturday. The number of coronavirus clusters being investigated in France had increased to 263, the ministry said in its a website update. The number of people in hospital was up slightly at 4,860, adding to a rise recorded a day earlier, while the number of intensive care patients was unchanged at 376 after increasing the previous day, the ministry said. France's cumulative death toll from COVID-19 for hospitals and nursing homes had risen by one to 30,410, it said. (Reuters)
The Unnerving Increase in Childhood Cases
The number and rate of coronavirus cases in children have risen since the pandemic took hold in the spring, the Centers for Disease Control and Prevention said in recently updated guidance, underscoring the risk for young people and their families as the school year begins. According to the CDC, the infection rate in children 17 and under increased "steadily" from March to July. While the virus is far more prevalent and severe among adults, the true incidence of infection in American children remains unknown because of a lack of widespread testing, the agency said. Early in the pandemic, school closures and other public health measures may have contributed to low rates of coronavirus infections in children, according to the CDC. "This may explain the low incidence in children compared with adults," the agency said in its guidance. "Comparing trends in pediatric infections before and after the return to in-person school and other activities may provide additional understanding about infections in children." Children between 5 and 17 years old also test positive for the novel coronavirus at higher rates than any other age group, according to CDC data, with positivity rates exceeding 10 percent in public and private lab tests.
The virus incubation period is the same for children as it is for adults. Children are far less likely to develop severe symptoms, but when they are hospitalized for complications from the virus, about a third are sent to intensive care units, the same rate as adults, according to the CDC. (New York Times)
New Vocabulary: A "Twindemic" in the Fall and Winter
As public health officials look to fall and winter, the specter of a new surge of Covid-19 gives them chills. But there is a scenario they dread even more: a severe flu season, resulting in a "twindemic." Even a mild flu season could stagger hospitals already coping with Covid-19 cases. And though officials don't know yet what degree of severity to anticipate this year, they are worried large numbers of people could forgo flu shots, increasing the risk of widespread outbreaks. The concern about a twindemic is so great that officials around the world are pushing the flu shot even before it becomes available in clinics and doctors' offices. (The New York Times)
A Virus Strain Ten Times Stronger in Malaysia
Malaysia has detected a strain of the new coronavirus that's been found to be 10 times more infectious. The mutation, earlier seen in other parts of the world and called D614G, was found in at least three of the 45 cases in a cluster that started from a restaurant owner returning from India and breaching his 14-day home quarantine. The man has since been sentenced to five months in prison and fined. The strain was also found in another cluster involving people returning from the Philippines. (Bloomberg News)
India's Rural Communities
As India's positive cases hovered around 2.4 million, there are growing fears that the virus's impact on rural communities could be devastating. The country seems to be entering a dangerous new phase of rising infections in small towns and villages.
(The Guardian)
Brazil Remains Second Worst Outbreak
Brazil on Sunday reported 23,101 new coronavirus infections, taking the overall tally to 3,340,197. The country recorded a further 620 Covid-19 deaths over a 24 hour period, according to the health ministry. 107,852 people are now confirmed to have died from coronavirus in Brazil. Brazil has the world's second-worst Covid-19 outbreak after the United States. (The Guardian)
Jordan Worries, Yet Has One of the Lowest Infection Rates
Jordan will seal off a city near the Syrian border Monday following the largest daily rise in four months in coronavirus infections, which officials say have come mainly from its northern neighbor. The health ministry said half of the 39 cases recorded in the last 24 hours were from Ramtha city, near the Syrian border. Officials say truck drivers and individuals entering the kingdom from the Jaber border crossing with Syria are spreading the virus. Ramtha will be isolated as of Monday with the authorities re-imposing restrictions on movement in the first such reversal of a provincial area since the authorities eased a nationwide lockdown last June, Reuters reports. Jordan, with one of the lowest infection rates in the region, has reported 1,378 cases and 11 deaths from Covid-19. (The Guardian)
–The STATS–
TOTAL GLOBAL CASES:
Johns Hopkins
21,766,459
WHO–21,549,706
GLOBAL DEATHS (WHO):
Today–767,158
Three Days Ago–751,154
One Month Ago–585,727
EVOLUTION OF-GLOBAL CASES (WHO):
Today–
21,549,706
Three Days Ago–
20,730,456
One Week Ago–
19,936,210
One Month Ago–
13,616,593
NEW CASES (WHO):
Today–250,285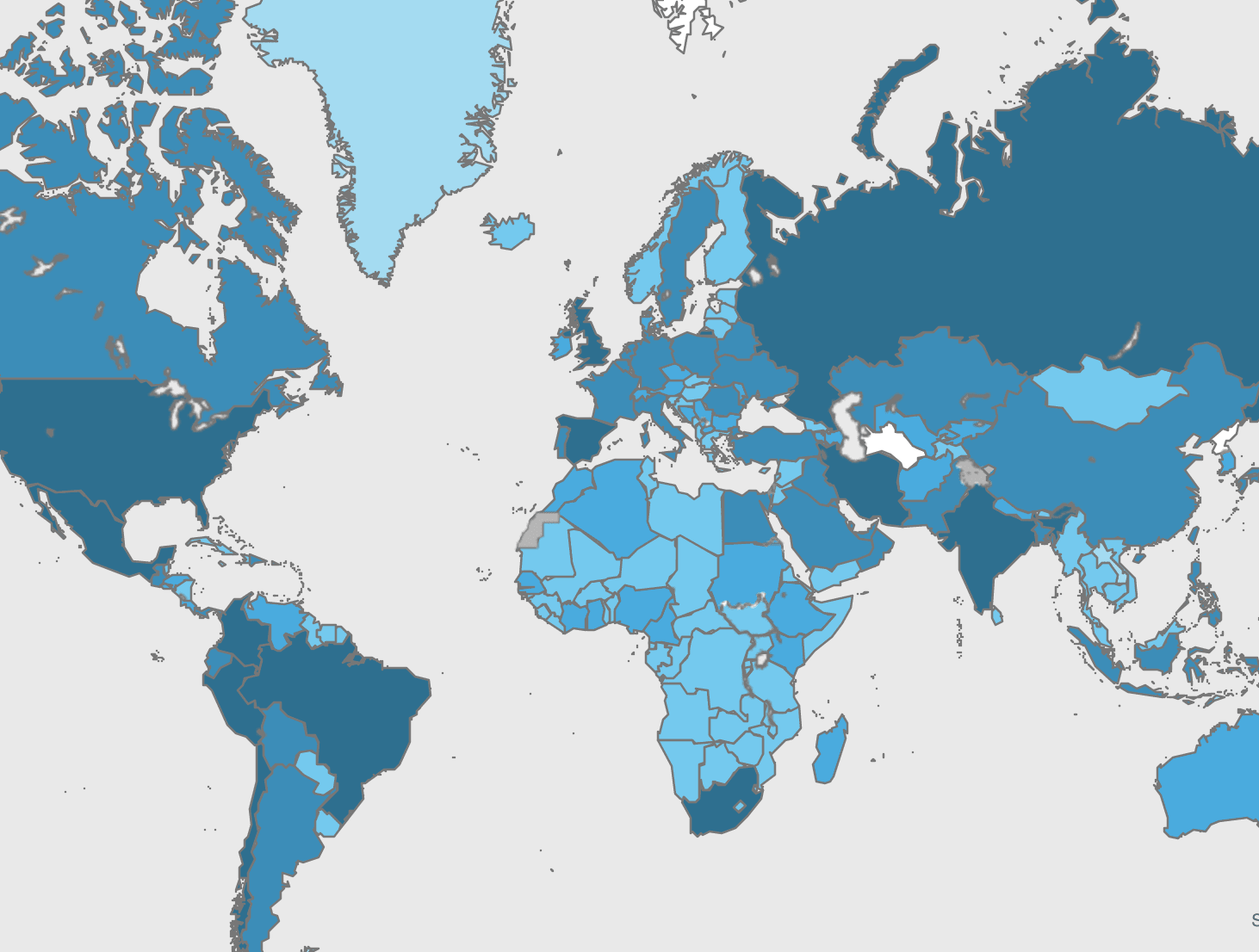 New Infections Visual from WHO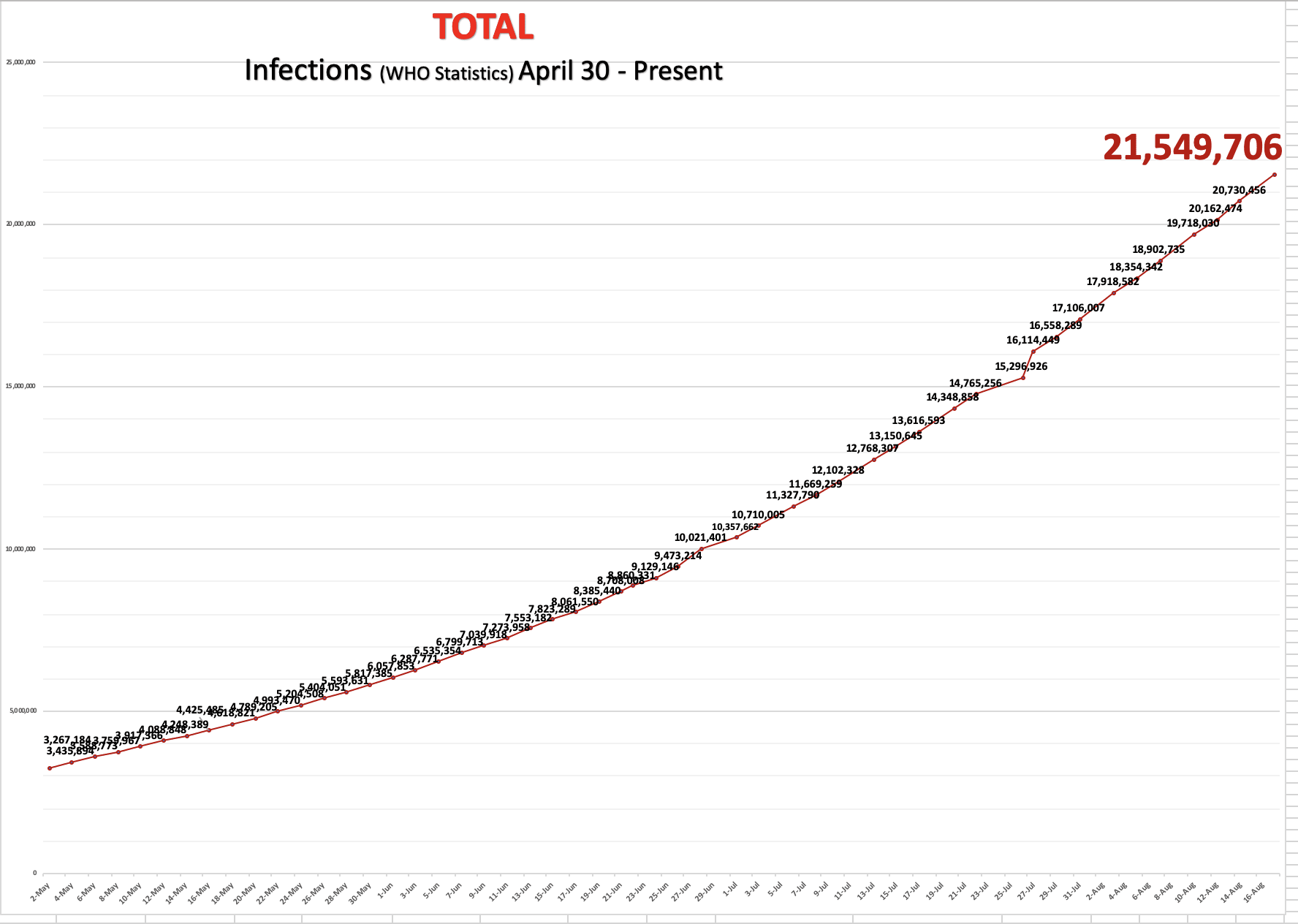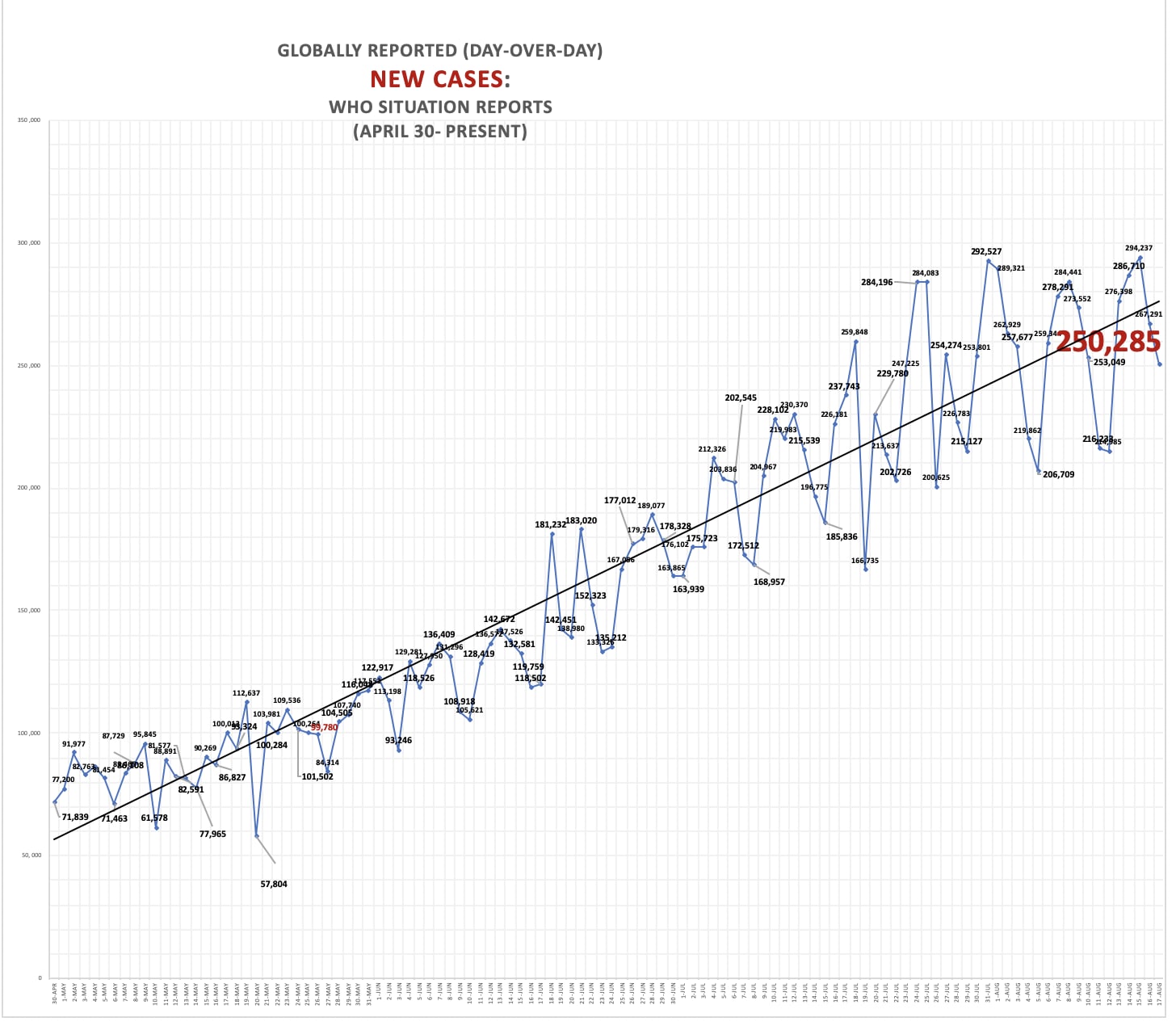 –FROM THE WHO and JOHNS HOPKINS CSSE–
From the WHO

, the Situation Report for August 17

,

2020
From the WHO

, The European Region Dashboard
From Cultures of Dignity

,

For the Social-Emotional Tiny Guides from Rosalind Wiseman and Charlie Kuhn– a gift to our AAIE community– resources with no fee but plenty of insight.



A Final Note: The AAIE COVID-19 Briefing is provided to support your leadership for the school community you serve. We encourage you to use these resources in any way, shape or form that helps you, your communications and toward furthering close relationships across your community. – The AAIE Board