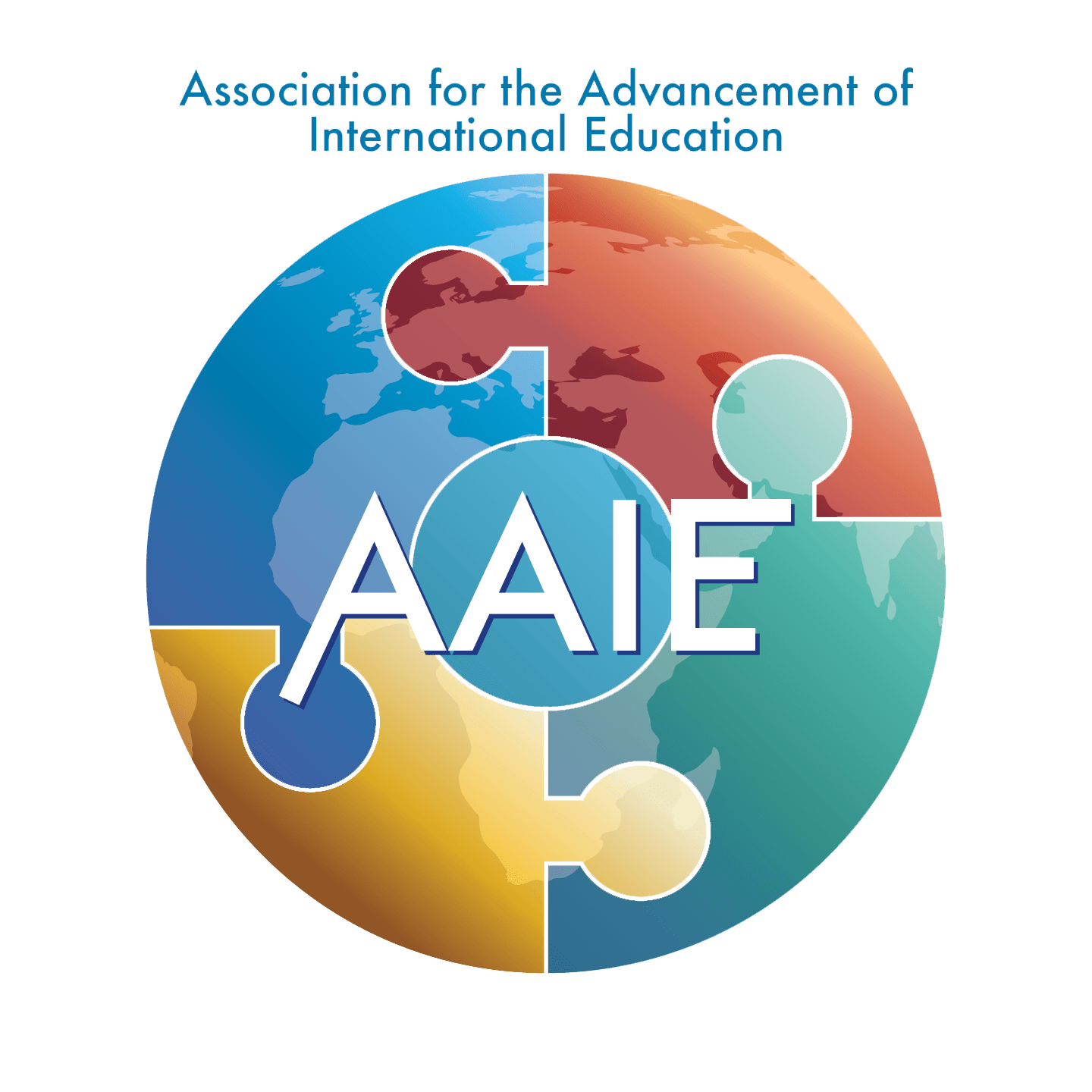 Announcing
AAIE's 2021 Virtual Global Leadership
CONVERSATION
April 11-16, 2021
HUMANS OF AAIE
"Stories of Leading Through the Plague Years"
Here's a first look at AAIE's 2021 Virtual Global Leadership CONVERSATION
This year, we are doing things a little differently. As the event will be online only, we wish to offer our member Schools and Partners:
ONE 'TICKET' INCLUDES EVERYONE IN YOUR SCHOOL
OR PARTNER ORGANIZATION
We want everyone from your organization included, so for our 2021 Virtual Global Leadership CONVERSATION, you need only purchase one 'ticket.' A unique password will be provided in early April to the 'ticket holder' to be shared with anyone on your leadership team and board of trustees. AND Your participation supports AAIE too.
More detail in the coming days, but have a look below at who is already lined up to speak.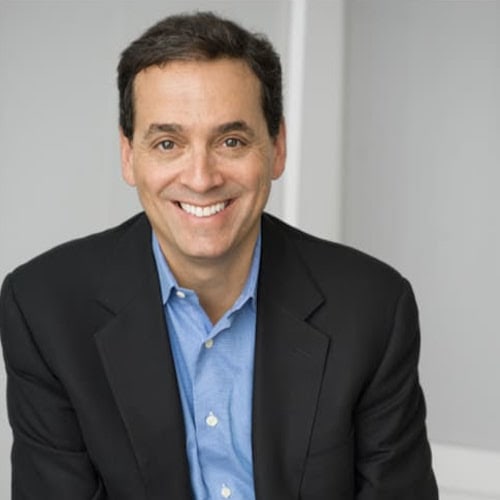 KEYNOTE ADDRESS
"In the Time of COVID: The Motive to Lead"
Daniel H. Pink is the author of six provocative books about business and human behavior. His books include the long-running New York Times bestsellers, When, and A Whole New Mind — as well as the #1 New York Times bestsellers Drive and To Sell is Human. Dan's books have won multiple awards, have sold millions of copies, and have been translated into more than 40 languages.
He received a BA from Northwestern University, where he was a Truman Scholar, and was elected to Phi Beta Kappa, and a JD from Yale Law School. He has also received honorary doctorates from Georgetown University, the Pratt Institute, the Ringling College of Art and Design, and Westfield State University.
THREE STRANDS:
About the Stories We Have to Tell
Featuring the voices of international school leaders around the world
STRAND ONE - "The Things We Will Leave Behind"
Stories of fear and everyday uncertainty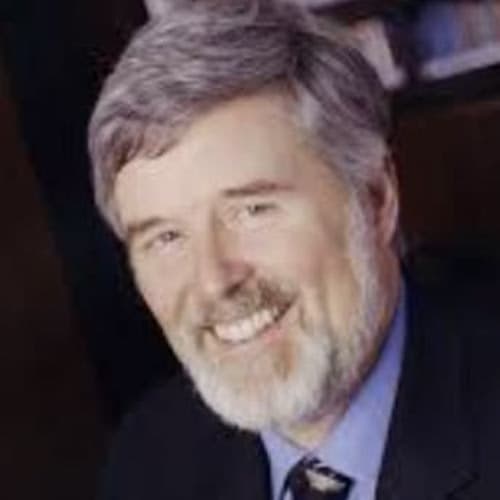 KEYNOTE:
Dr. Michael Thompson and Dr. Rob Evans, Clinical Psychologists
"Making Sense of All We've Been Through"
Michael G. Thompson, Ph.D. is a consultant, author and psychologist specializing in children and families. He has worked in more than seven hundred schools across the United States, as well as in international schools in Central America, Europe, Africa and Asia. He and his co-author, Dan Kindlon, wrote the New York Times best-selling book, Raising Cain: Protecting the Emotional Life of Boys. He is the author of Speaking of Boys: Answers to the Most-Asked Questions about Raising Sons, and co-author (with Catherine O'Neill Grace and Larry Cohen, Ph.D.) of Best Friends/Worst Enemies: Understanding the Social Lives of Children. About Best Friends, Worst Enemies, the Publishers Weekly review declared, "Not since Dr. Spock and Penelope Leach has there been such a sensitive and practical guide to raising healthy children."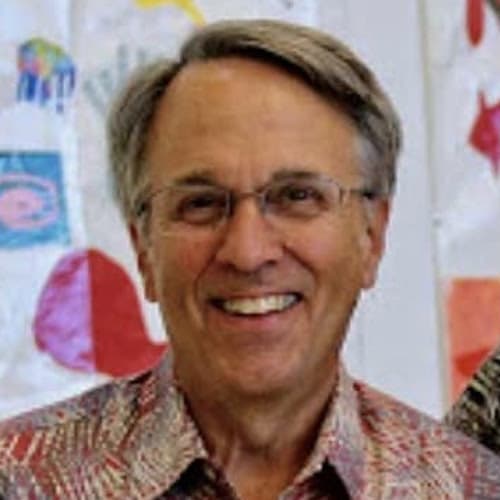 Robert Evans is a psychologist and school consultant. A former high school and pre-school teacher, and for many years a child and family therapist, he has consulted to more than 1,700 schools, public and private, throughout the U.S. and internationally, working with teachers, leaders, and boards. Rob received his undergraduate degree from Princeton and his doctorate from Harvard. His particular interests are in leadership, in helping schools cope with change, in crisis intervention, and in improving collegiality and candor among educators.
STRAND TWO - "The Things We Will Not Let Go"
Stories of learning, hope, and community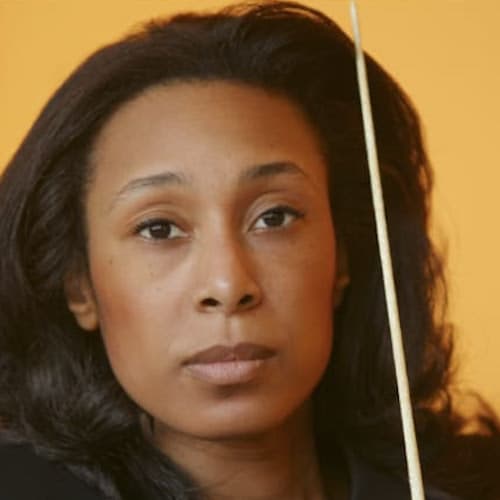 KEYNOTE:
Jeri Lynne Johnson, Conductor, The Black Pearl Chamber Orchestra
"Shaping the Silence–
Making Space for Genius and How Diversity Creates a Symphony of Solutions"
With Jeri Lynne Johnson, be prepared to conduct a bit of Beethoven's 5th!
Jeri Lynne Johnson is an African American female conductor. She is the Founder and Artistic Director of the Black Pearl Chamber Orchestra, a professional ensemble in Philadelphia.
The Black Pearl Chamber Orchestra was established as a model for the 21st-century American orchestra. Described by the Philadelphia Inquirer as "first-class on every level," Black Pearl's musicians have been trained at leading music conservatories around the globe including the Curtis Institute, the Juilliard School, and the Peabody Institute among others.
Founded by award-winning Artistic Director Jeri Lynne Johnson, Black Pearl's mission is to take the audience beyond spectatorship to participation in the musical experience by combining artistic excellence with cultural diversity and innovative community engagement. Black Pearl's concert programming connects countries, cultures and communities.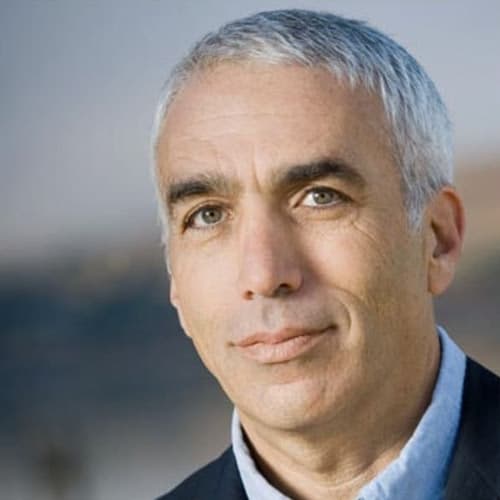 KEYNOTE:
David Sheff, Author
"MY STORY: Finding Hope With Youth Drug Use, Addiction, and Suicide on the Rise"
David Sheff is the author of Beautiful Boy: A Father's Journey Through His Son's Addiction, a number-one New York Times bestseller. It was published in a dozen languages and named the year's Best Nonfiction Book by Entertainment Weekly. In 2009, David was named to the Time 100, Time Magazine's list of the World's Most Influential People. Beautiful Boy was adapted as a film by Amazon Studios and Plan B Entertainment starring Steve Carell and Timothée Chalamet.
David followed Beautiful Boy with Clean: Overcoming Addiction and Ending America's Greatest Tragedy, also a New York Times bestseller. Clean was the result of the years David spent investigating the disease of addiction and America's drug problem, which he sees as the greatest public health challenge of our time.
His newest book is The Buddhist on Death Row: How One Man Found Light in the Darkest Place, about which the Dalai Lama said, "This book shows vividly how, even in the face of the greatest adversity, compassion and a warm-hearted concern for others bring peace and inner strength."
STRAND THREE - "The Things We Will Carry Into Tomorrow"
Stories of reflection and reinvention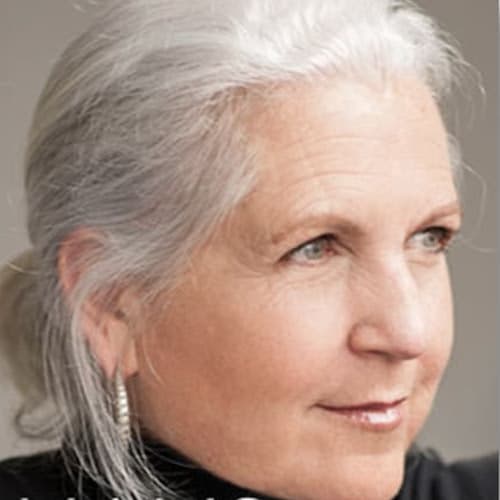 KEYNOTE:
Terry Tempest Williams, Naturalist and Environmentalist
"Reflections on the Erosion of Democracy, Science, Compassion, and Trust"
Terry Tempest Williams has been called "a citizen writer," a writer who speaks and speaks out eloquently on behalf of an ethical stance toward life. A naturalist and fierce advocate for freedom of speech, she has consistently shown us how environmental issues are social issues that ultimately become matters of justice. "So here is my question," she asks, "what might a different kind of power look like, feel like, and can power be redistributed equitably even beyond our own species?"
Williams, like her writing, cannot be categorized. She has testified before Congress on women's health issues, been a guest at the White House, has camped in the remote regions of Utah and Alaska wildernesses, and worked as "a barefoot artist" in Rwanda.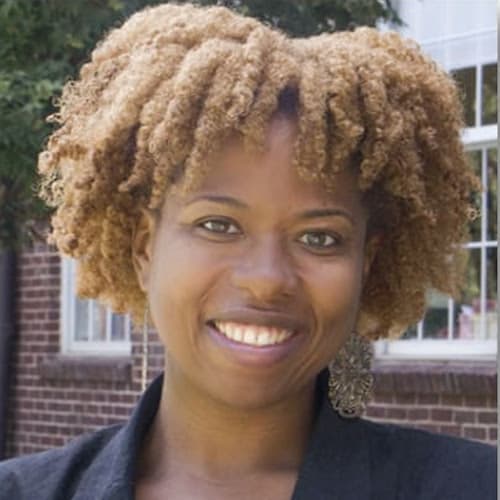 AN AAIE COMMUNITY EXPERIENCE:
Jacinta Williams
"Reinvention of Our Worldview Through Intercultural Competence"
Jacinta Williams is a DEI practitioner and consultant, specializing in community involvement with equity and justice.
Intercultural competence is the ability to accurately understand and effectively adapt to cultural differences, which is critical to fully realize a more equitable and inclusive international school community.
Intercultural competence is a 21st century core competency, is key to team performance, and predictive of key student learning and team outcomes.
When people are able to better understand how their worldview was shaped and able to understand other world views, they can be adaptive across many contexts. Thus, increasing intercultural competence is something that prepares us to work on equity and justice.
Intercultural competence development is complementary to and an accelerant of anti-racism work.
Jacinta is an intercultural competency development consultant and will work within the April 12-16 CONVERSATION to help all of us focus on the value and impact of culture to achieve equity, inclusion, and justice goals, and move from awareness building to a skills based and developmental approach. Since we belong together, let's do this together.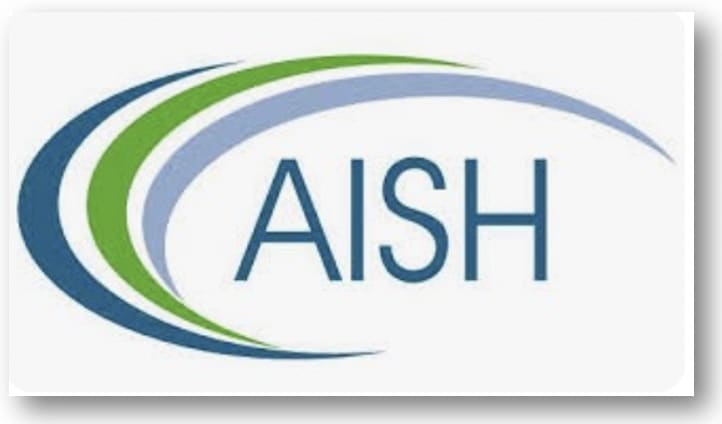 The Virtual AISH OASIS Day
The theme for this year's Oasis day will be "trust". Rachel Caldwell and Andy Page-Smith will explore past and recent research which provides critical insights into the impact trust has on change and managing crisis. They will also share ideas on developing and managing trust. This will be followed by a brief AISH Annual General Meeting which we hope all AISH members will make every effort to attend.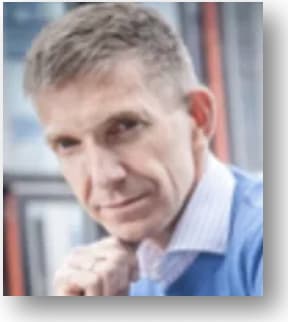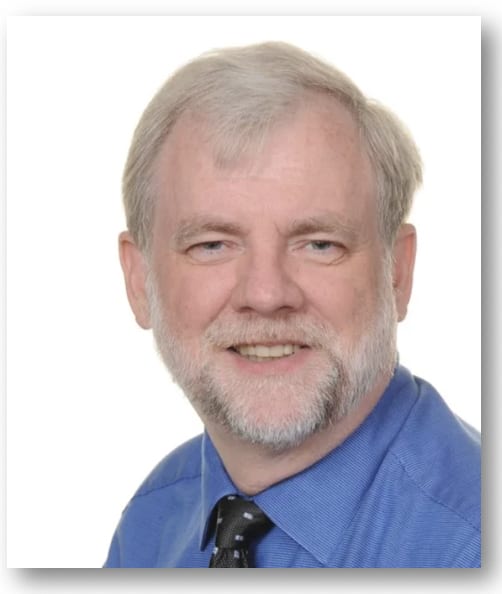 ALSO...
"Predictions on the Future of Covid-19, Variants and
School Impact"
Dr Jarek Oleszczuk, MD PhD
Epidemiologist, Chief Medical Officer, Epidemic Safety Enterprise Solutions and
Jon P. Zurfluh, Director, American School of Warsaw
–Other Presentations and More–

Jane Larsson Rick Detwiler Tara Waudby David Chojnacki John Littleford

Homa Tavangar Will Richardson Oli Tooher-Hancock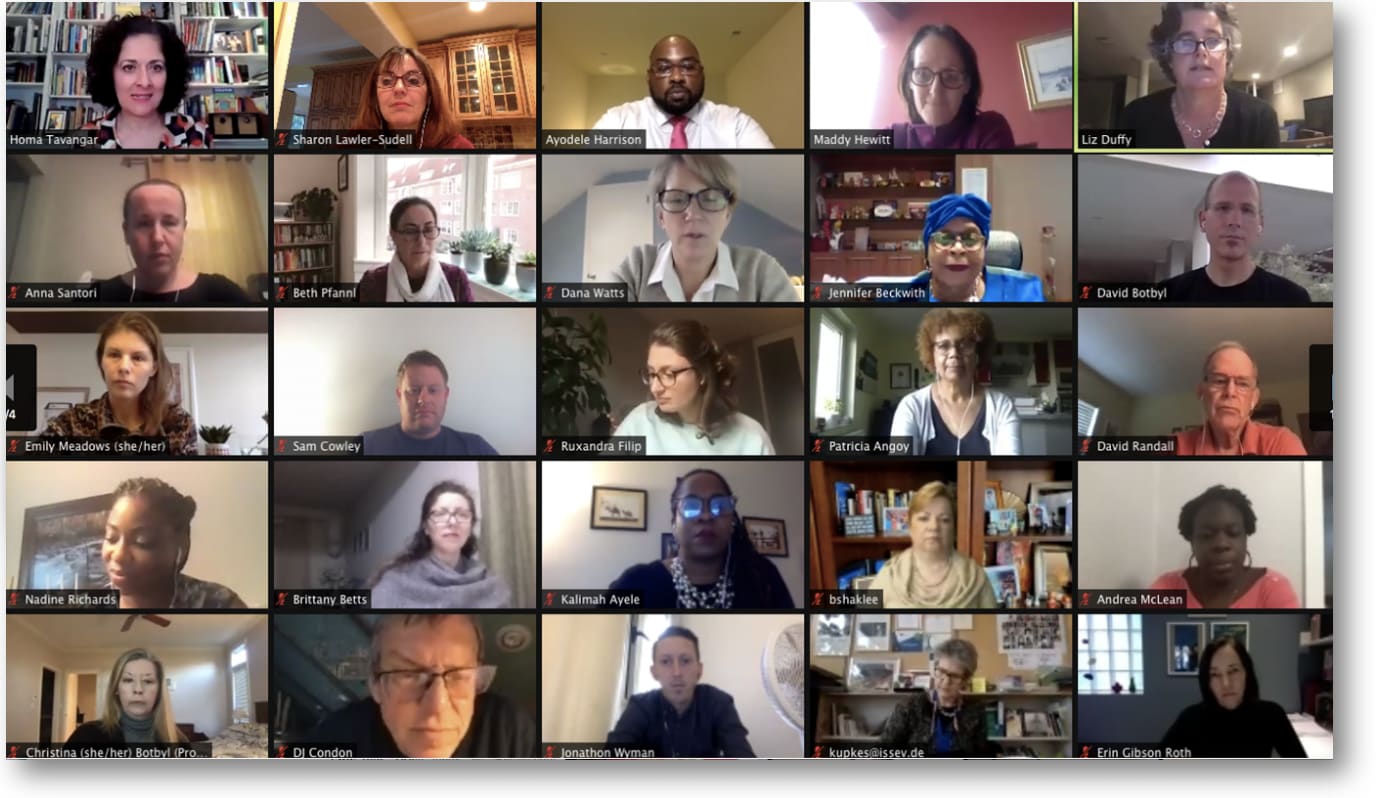 The Diversity Collaborative
Jane Larsson: "International Education: Does it perpetuate structural racism?"

Rick Detwiler: "Board Guideposts: A Sound Policy Manual and A Clear Board Handbook"

Tara Waudby: "Future Search, Leading with Hope and the Power of Narrative"

David Chojnacki:"The Single Most Important Relationship– School Head and Board Chair"

John Littleford:"The Timing of Strategic Planning and The Politics of Culture"

Homa Tavangar and Will Richardson:"Planning for the Post Pandemic School: Reflect, Reset, Reinvent"
Oli Tooher-Hancock, AAIE President (and the AAIE Board):

"Our DEI Journey and the Intercultural Developmental Inventory"

The Diversity Collaborative: "Recommitment After the Pandemic"
More details to follow about other presenters along with a complete schedule of events
*This event is available only to members of AAIE. Please use the 2020-21 Membership password that was included in your membership confirmation email. Contact gerri-ann@aaie.org if you need assistance. Not a member? Register now: AAIE 2020-21 Membership
Email: mark@aaie.org
Mailing Address: AAIE PO Box 3496 Princeton, NJ 08543-3496
Physical Address: AAIE 15 Roszel Road Princeton NJ 08540

Phone: +1 609-716-7441
or +1 609-452-0990
Cell: +1 970-488-9416
www.aaie.org
© 2020 AAIE
Please Keep in Touch
GDPR Opt-in for AAIE Updates is here
Please opt-in so that we remain in touch with the future and each other.
If you received this email in error, you may unsubscribe from this list.