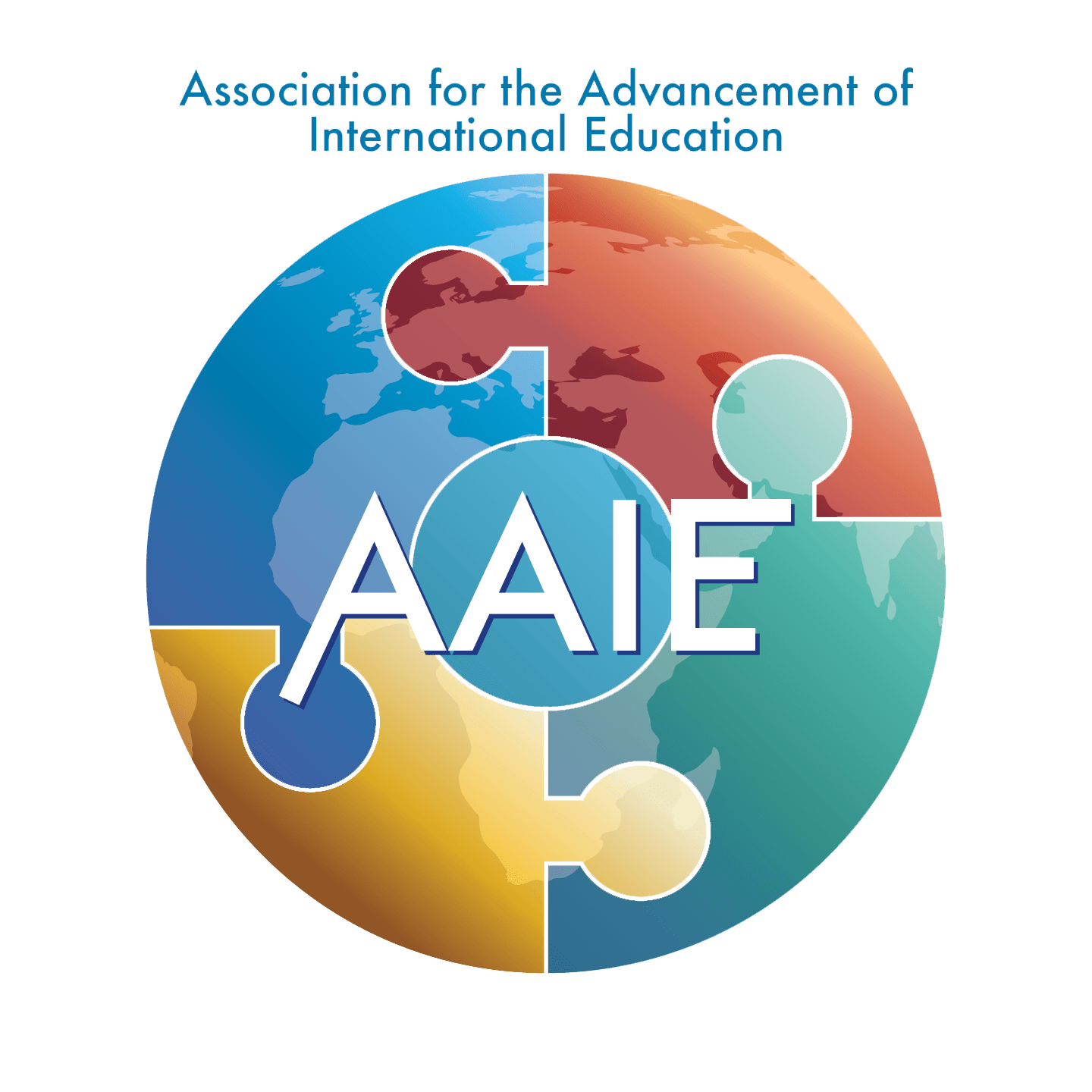 AAIE's 2021 Virtual Global Leadership
CONVERSATION
Upcoming DAY 4
FOR WEDNESDAY: APRIL 14, 2021
LEADERSHIP LEARNING PRESENTATIONS
HUMANS OF AAIE
"Stories of Leading Through the Plague Years"

–UPCOMING WEDNESDAY PRESENTATIONS–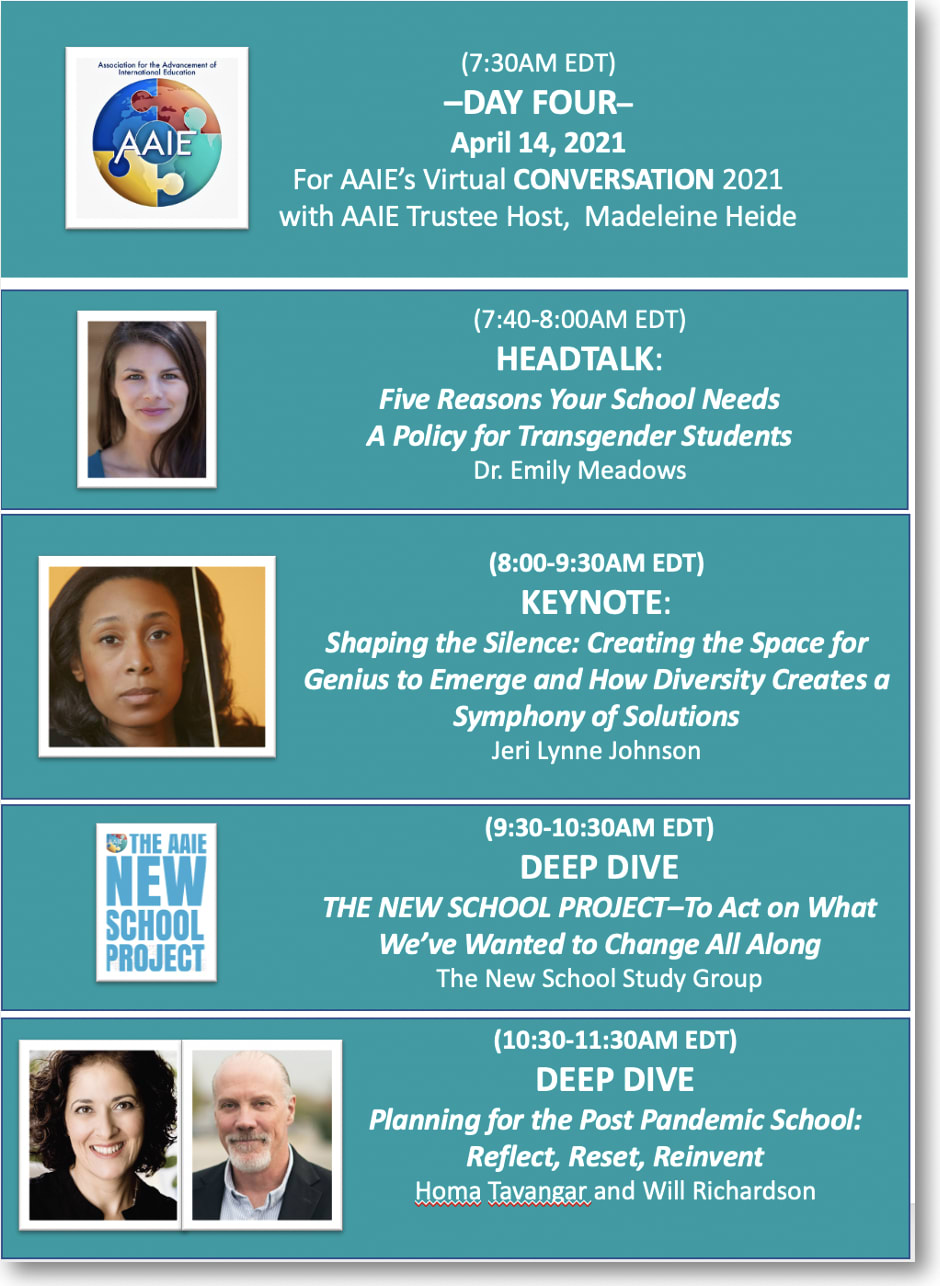 From Dr. Gregory Hedger, Director, International School Yangon, Myanmar
"That first morning after the coup, I contacted my Board chair. We had a discussion about the direction the school was moving in. That relationship with my Board chair was so incredibly important. It was important during the Covid period but it became amazingly important during this period of time. She really had my back through all of this. At the same time, I was constantly in touch with her. Sometimes just to talk through policy issues but a lot of times, I just needed to talk to someone who could give me an outside perspective. Having those conversations with her allowed her to know what was going on and what my thinking was behind some of the decisions I made, so she could be more supportive of me. That relationship with my Board chair has and continues to be so key and I can't emphasize that enough."
–From Dr. Michael G Thompson and
Dr. Rob Evans
Rob:
"The Head of School has the chance as a leader to help shape the meaning of events for your people in the way you tell the story of what schools are going through. Here's where we were, this is where we are, and this is where we're going. Even if it isn't clear where you're going, the way a head communicates is one of the ways to help your people get through it.
"It's best for leaders not to be the fixer but ask instead, what do you want me to do. And If I can't do that, what are you worried about. Step back and resist leaping into the fix it role."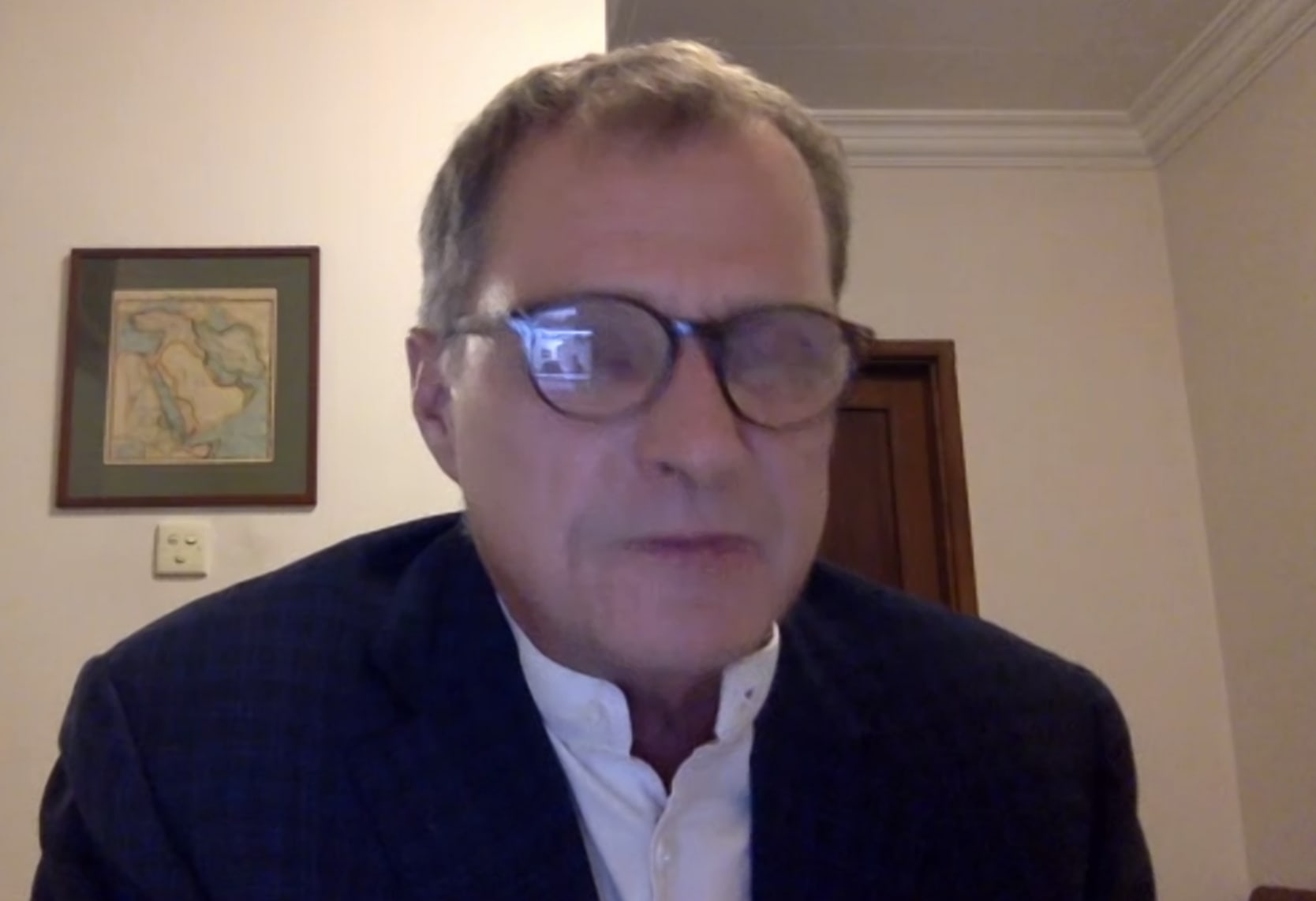 Dr. Gregory Hedger– On leading his community through a military coup
and Covid-19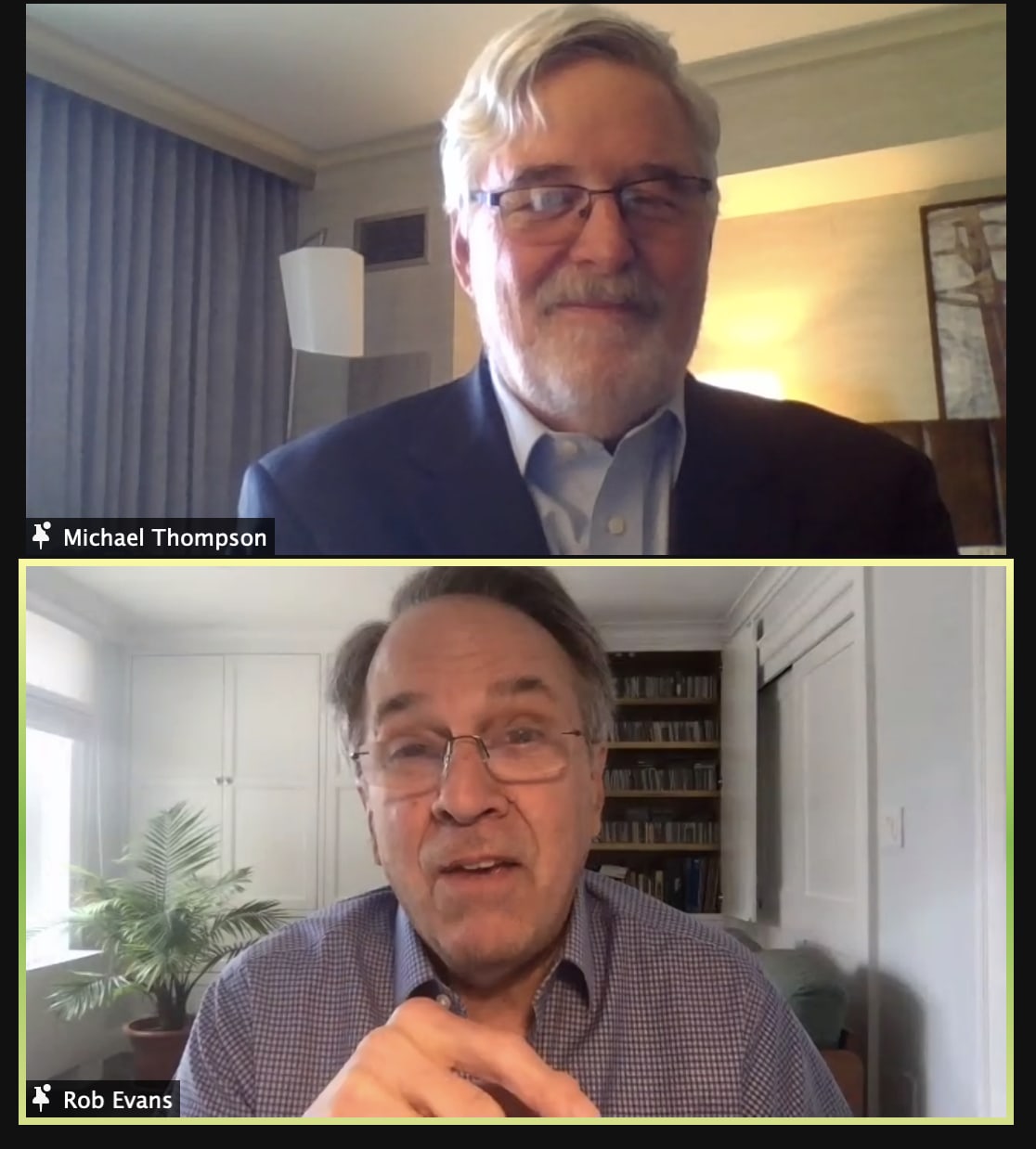 Dr. Michael G. Thompson and
Dr. Rob Evans
Michael:
"It is essential to have good leadership at all levels. For many teachers, parents, kids and staff, the school has become the anchor of stable continuity. This becomes ever more important for absorbing the fear of teachers and parents.
"Moving forward, tell the stories of endurance. The best thing for bereavement is learning. Your people have been through so much and have stories to tell. We pause and modify our expectations for those who are bereaved but we have a schedule…schools have patterns and those patterns provide stability in times of stress. All of us need to learn how it is that we coped. Modeling by the leader of a school makes it easier for the rest of the community.
"As leaders of school, you define what it is that makes meaningful progress. This is especially important in education. Here's where we were, here's what happened to us. It's hard to do what we normally do given what we're up against so what we've done is this. Look forward with hope that comes out of the school's learning. Connect back to the mission of educating kids. If you do it for them, you must do it for yourself."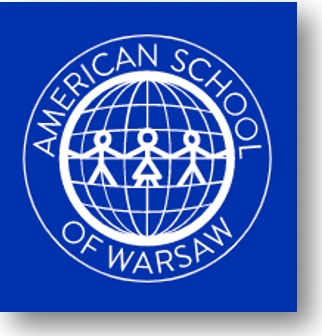 The American School of Warsaw
THE KEY SAFETY AND SECURITY LESSONS THAT KEEP TEACHING AND LEARNING GOING, NO MATTER THE CIRCUMSTANCE
A predicted evolution of the Covid-19 pandemic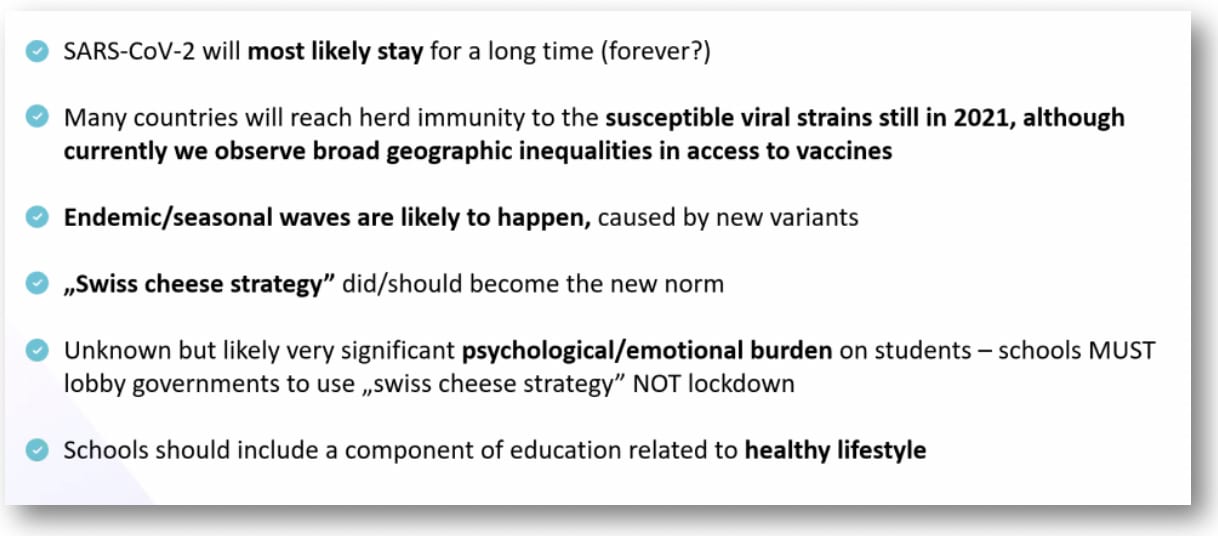 Building collective efficacy across the school community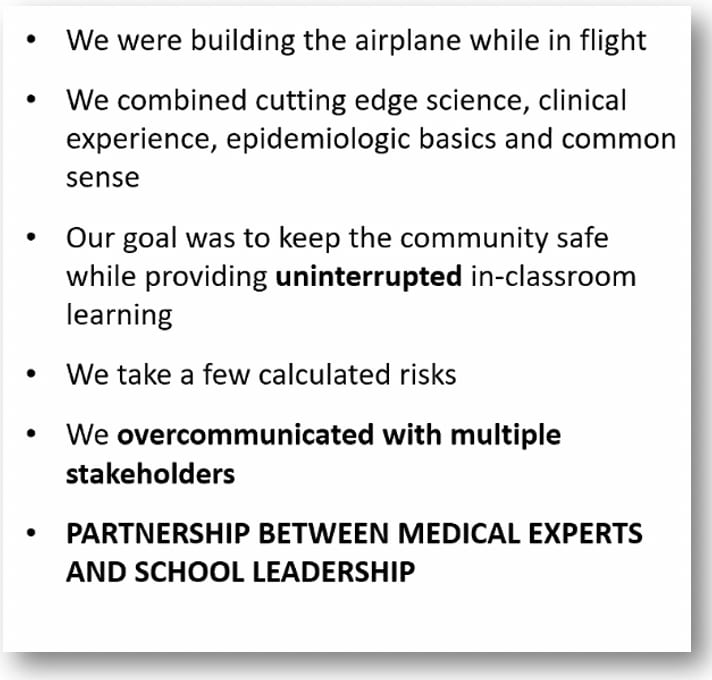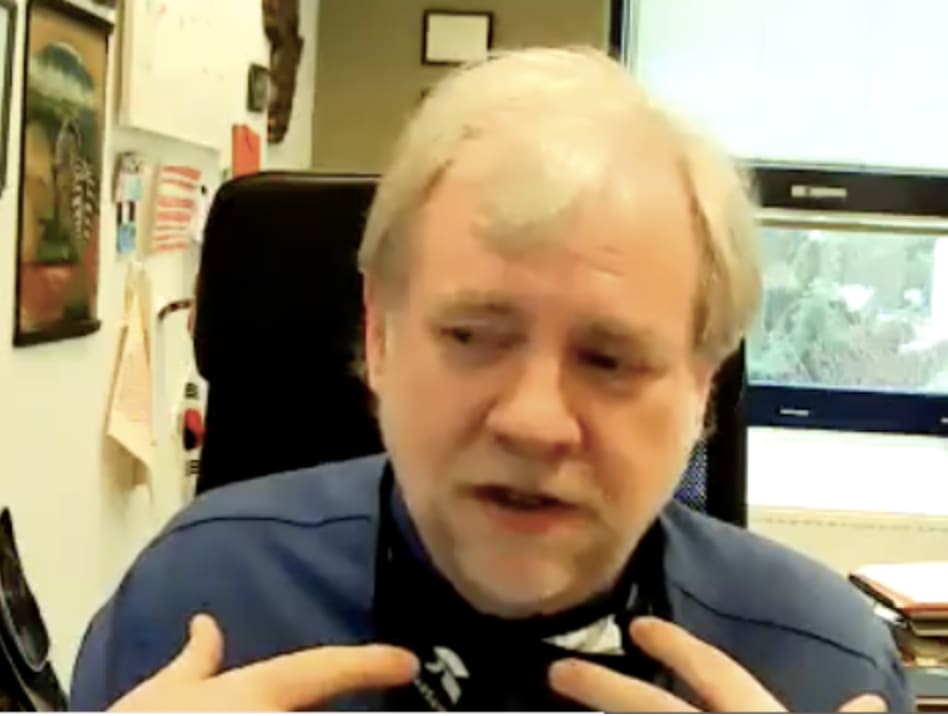 Jon Zurfluh, ASW Director and the benefits of following the science with a school committee of experts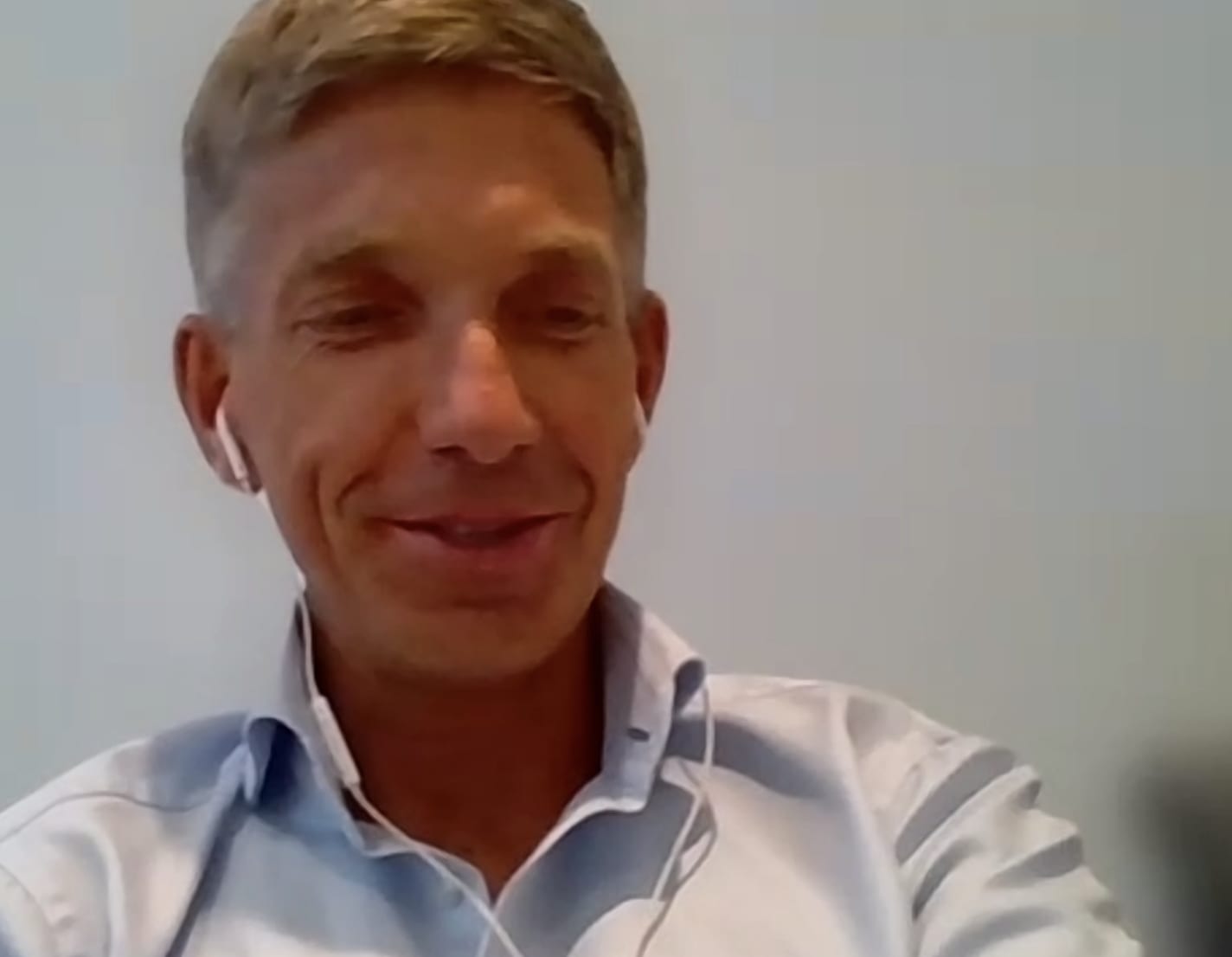 Dr "O", Jarek "O" Oleszczuk, MD PhD
predicts the future of the pandemic
–DID YOU MISS DAY THREE PRESENTATIONS?–
(Accessing the Archives from Tuesday, April 13, 2021)
Recordings of Sessions Are in the Portal*
Log in to the Attendee Portal with your username and password

Under Conference Schedule, select Full Conference Schedule. Recording Links are noted in the session descriptions.

The Recording Link follows the description of each session
*by agreement, we must ensure all archived videos remain behind password protection.
Leadership Challenges– The Myanmar Military Coup and the Pandemic
Gregory Hedger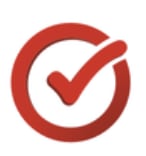 MAKING SENSE OF IT ALL
Michael G. Thompson and Rob Evans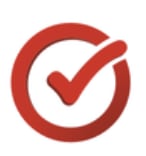 THE KEY SAFETY AND SECURITY LESSONS THAT KEEP TEACHING AND LEARNING GOING, NO MATTER THE CIRCUMSTANCE
Dr. Jarek "O" Oleszczuk, MD PhD and Jon Zurfluh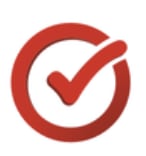 STORIES OF LEADING THROUGH THE PLAGUE
Marta Medved Krajnovic, Kathleen Naglee, Arnie Bieber, David Perry, Jeremy Moore, Jennifer Beckwith,
Alan Knobloch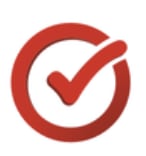 The Spring Collection– Fresh Out of Milan
With Thanks to Designer Yoshiko Rutherford
Modeled On Days 2 and 3 by Wayne Rutherford, Director, American School of Milan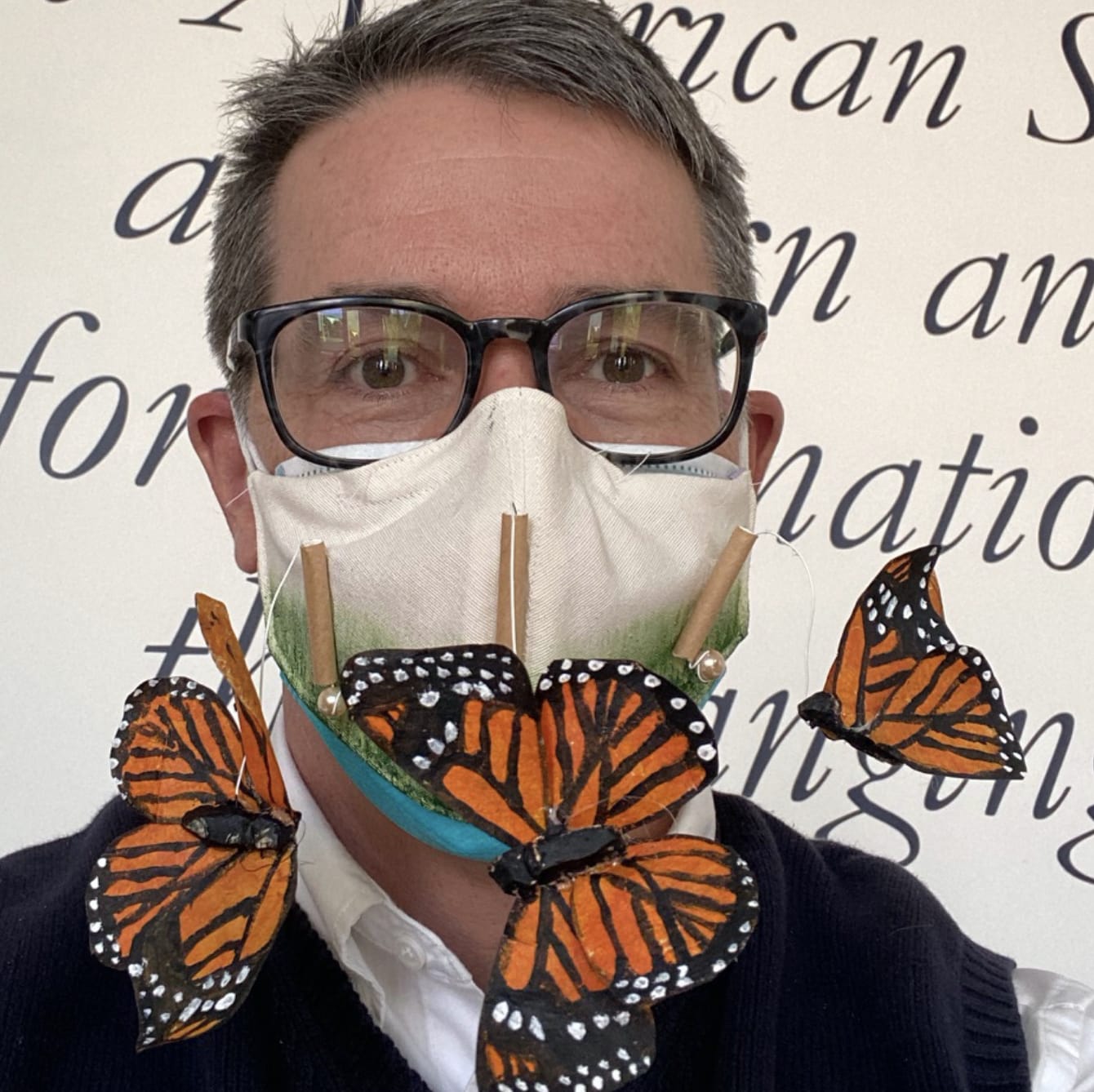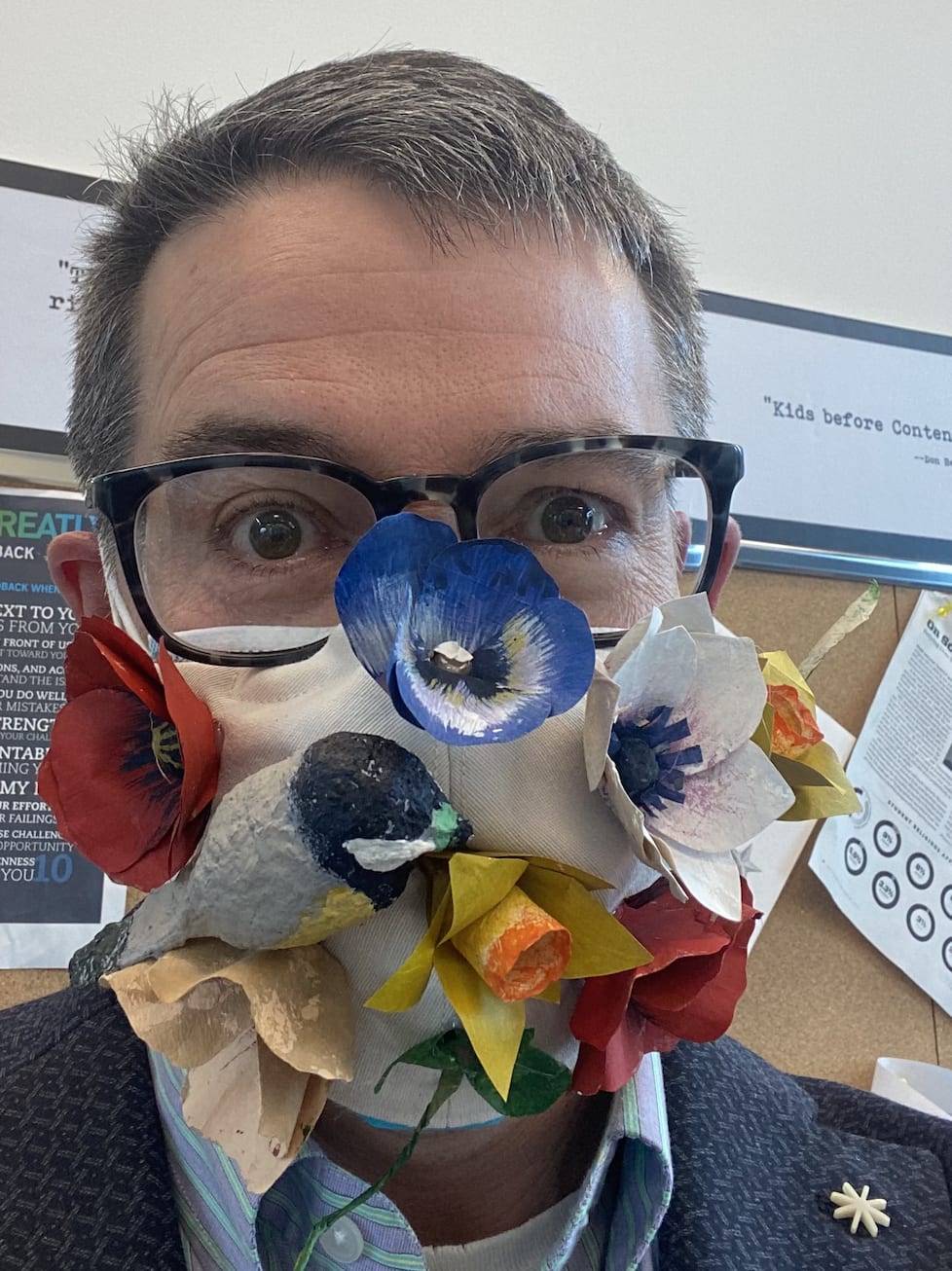 DON'T MISS A MINUTE*
–Be Sure You Are Connected–
Click on AAIE 2021 Virtual CONVERSATION
Click on the "Attendee Portal" button or the 'Portal-Online Space' link.
Enter your username and password. Click. The Attendee Portal landing page appears,
Click on the Full Conference Schedule link and select the 'day' tab at the top of the page (Monday, for example) to view the schedule for that day or
Click on the 'At a Glance' pdf on the Attendee Portal landing page that contains the schedule and the zoom links.
NOTE: Each session description has a zoom link. At the start time of your chosen session, click on the link. You will find the video archives here as well.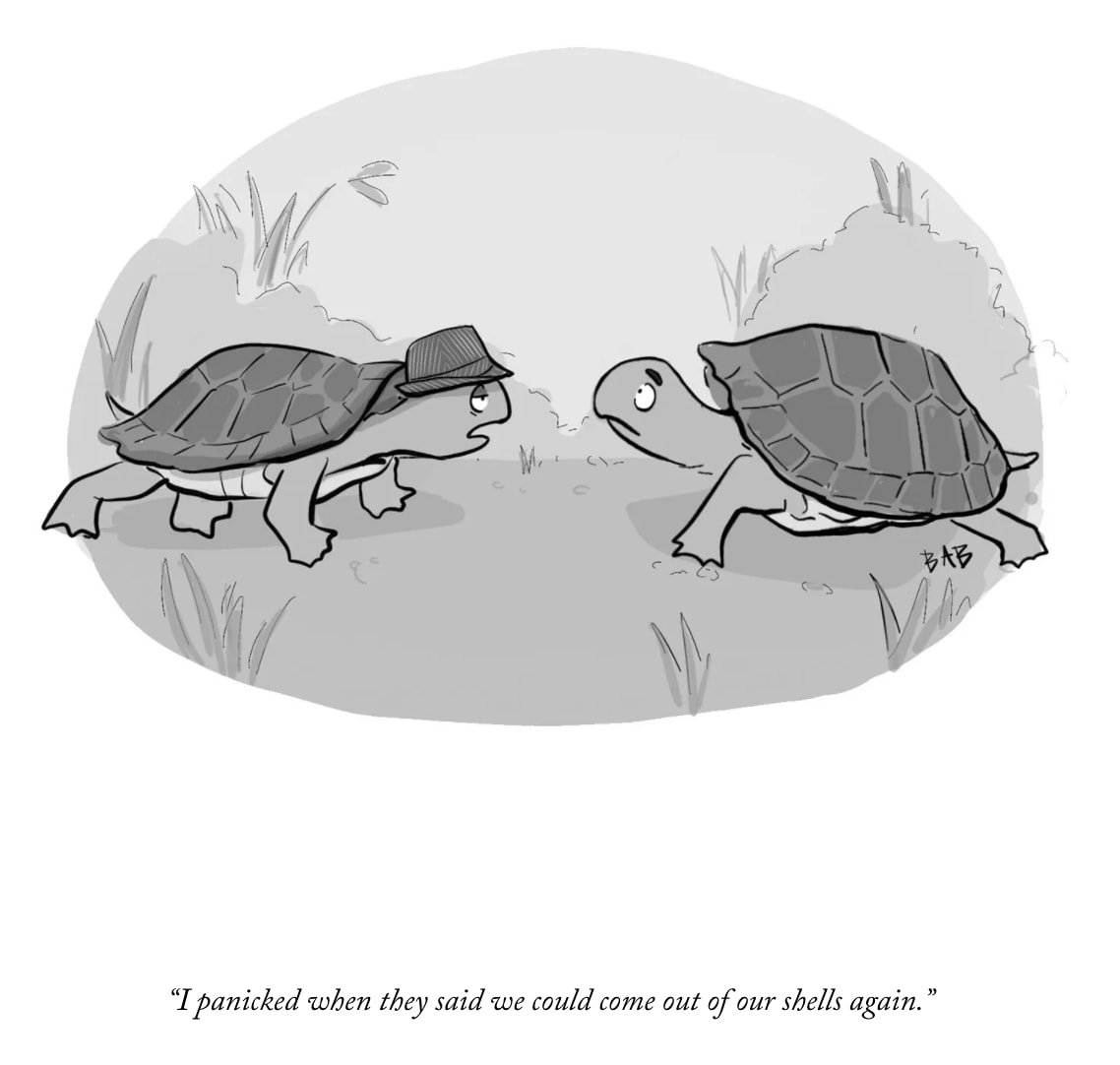 –THANK YOU TO OUR
MARKET STREET PARTNERS–
Diamond Sponsor 2021*
Mason & Hanger Group Inc.
Construction engineering company
Mason & Hanger, a Day & Zimmermann company, is dedicated to providing architectural and engineering (A/E) services specializing in the worldwide design of secure, mission-driven facilities.
* supported Daniel Pink's Keynote Address