The Missed Essential of Student Achievement: Building a Healthy Community to Champion Student Safety, Agency, and Engagement
Date: June 19-21, 2019
Location: Princeton, New Jersey - The Hyatt Regency Hotel
Presenters: Rosalind Wiseman, Charlie Kuhn (Cultures of Dignity) and Laurie Tasharski (International Centre for Missing and Exploited Children)
Target Audience: Heads of School, Principals, Senior Leadership, Counselors, Lead Teachers
---
AN AAIE SUMMER WORKSHOP FOCUSED ON SOLUTIONS
How many schools do you know that struggle to formally articulate decency, dignity and responsibility as specific aims for its students and then precisely outline how the community can work together to achieve it? How many international schools have created deep engagement about child safety and protection across the entire school community with an ethos of abuse prevention?
Join us for this three-day workshop to rethink, reimagine, and retool how we support our students to be safe, different, and better because of their experience in the international school community.
---
THE CONTEXT FOR THIS AAIE SUMMER WORKSHOP
With the best of intentions, overseas schools can be so focused on curricular expectations that we pay inadequate attention to integrating social-emotional learning into the life of our schools. We must not miss the opportunity to focus on our students' social and emotional competencies of engagement, health, and happiness that positively correlate to academic success.
THE AAIE SUMMER WORKSHOP LEADERSHIP OPPORTUNITY:
School leaders must give greater focus to the complexities of adolescence within international schools as the key to student academic success. A key leadership outcome for any international school is intentionally building opportunities for student purpose, voice, and self-agency while finding agreement among the various school stakeholders to support and keep young people safe.
Co-Founder & CEO-Cultures of Dignity
Education Advisor-International Center for Missing and Exploited Children
THE WORKSHOP PLAN
We are organizing for 40 participants* with Rosalind, Charlie and Laurie. Please register for the workshop and then separately make your hotel reservation. Our workshop hotel is the Princeton Hyatt Regency and we have negotiated a special rate. Breakfast and lunch are included. Travel to Princeton from Newark Liberty International Airport is forty-five minutes by either Uber or the New Jersey Transit train.
*we ask that you register by no later than May 3, 2019. We will notify you of workshop registration numbers and we will limit numbers and require a minimum of 30 participants.
---
Airports within an hour's distance of Princeton include Newark International Airport, Philadelphia International Airport and Trenton-Mercer Airport.
The NJ Transit train to Princeton Junction is accessible at the Newark International Airport.
Download detailed train and driving directions to Princeton Junction from Newark.
*The Hyatt Regency offers guests free parking and complimentary SUV transportation or shuttle service to locations within a 5-mile radius.
---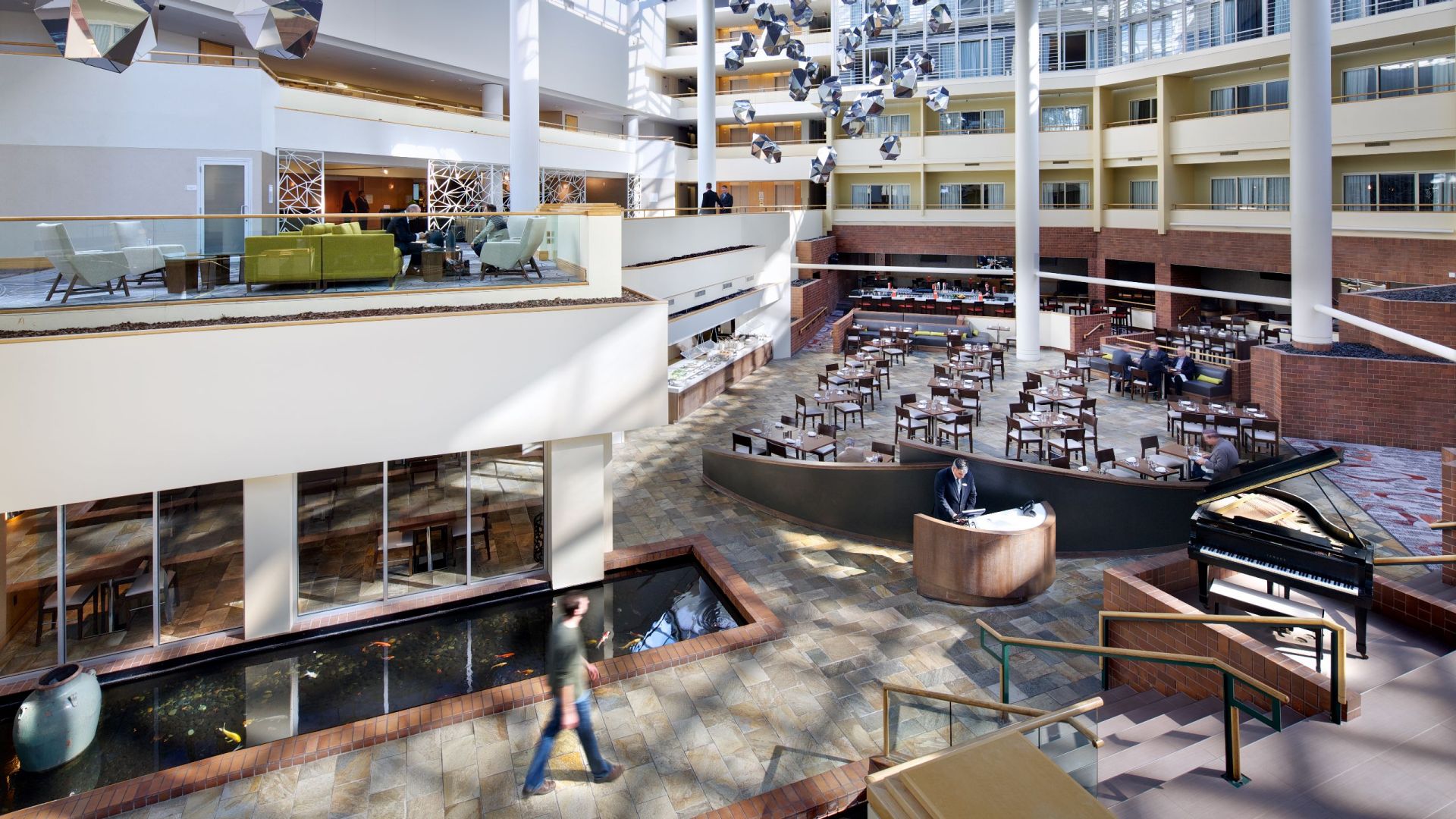 Street Address: 102 Carnegie Center, Princeton, NJ 08540
Phone: +1 (609) 987-1234