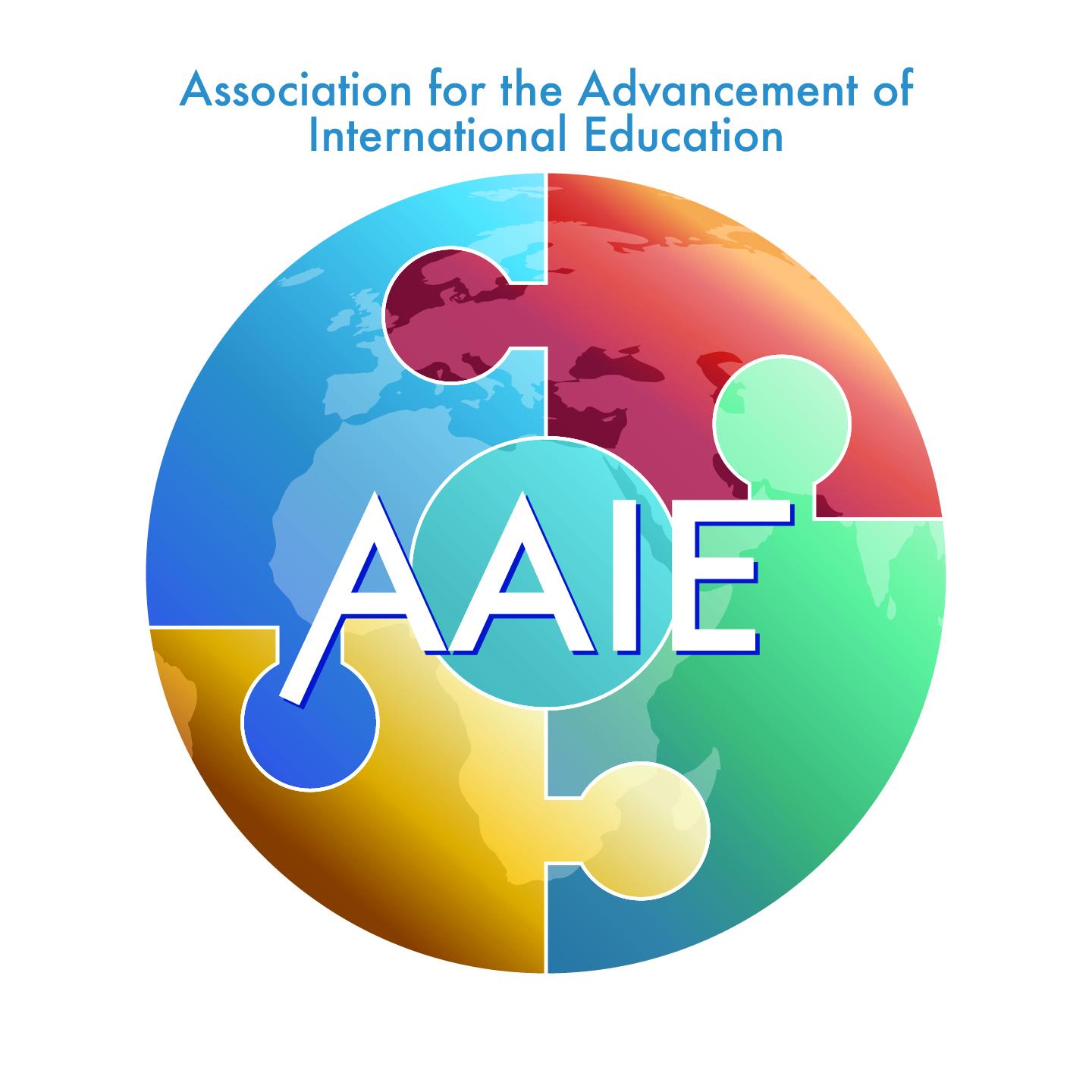 May 31, 2019
"After all, what are any of us after but the conviction of belonging?"
― Wallace Stegner
Knowing You Belong...
Membership in AAIE
"Vulnerability is not winning or losing; it's having the courage to show up and be seen when we have no control over the outcome. Vulnerability is not weakness; it's our greatest measure of courage."
― Brené Brown
The need is great.  To be with each other.  Long distances separate.  
AAIE international school leaders are spread over six continents.  Ours is the work of leadership in a world of action. We bear responsibilities that come with first being human and then leading others and our community in word and deed. We make countless decisions for the cause we care deeply about.  On certain days there is loneliness; events that are tough to reconcile and self-doubt too when challenges are many. We are wired for what is difficult, essential and at times, rather mysterious– the growth and development of young people.  
And we do our best, with grace and more courage than we imagined.  Our leadership lives illuminate our vulnerability as we seek both joy and belonging.*  To be frank, there is some chaos, the unexpected and fear in our leadership world– and it is a strong and connected international community that lifts us up.  
We all must keep learning many things.  You can offer something to us:  your experience and the knowledge that has come from it.  At AAIE we learn from each other.  It is a responsibility we share.  A place.  Where we choose to show-up, to be honest, to admit we can keep getting better.  Because it is safe and because we belong.  This is AAIE. A tie that binds.  
...a place where we choose to show up, to be honest, to admit our vulnerabilities and to keep getting better...because we belong.  
As school leaders, ours is the opportunity to project light in a complex world.  Best done together.  Please sign-in, become a member of AAIE, belong and contribute.  It's about caring for and supporting each other. 
Heartfelt Thanks,
Mark
Mark E. Ulfers, Executive Director
 * paraphrased from Brené Brown
As international school leaders, we are wired for what is difficult, essential and at times, rather mysterious– the growth and development of young people. 
Contributing to AAIE
as a Member
A network of leaders and relationships from around the world

Password access to weekly leadership learning (beginning September 2019)

Participating and contributing to the annual AAIE

CONVERSATION

- this year in NYC 2020

Membership in a diverse tribe

Expertise of thought leaders from our schools

We tap AAIE talent from within our leadership ranks

AAIE is focused on future-ready leadership development

AAIE will promote research and development for continuous improvement of programming.  

More inclusive membership provides access to all year-long services, from "workinars" to online leadership courses designed from the "leadership challenges"

A place for school leadership teams- learning together

Widening program offerings for principals and all senior leadership

Promoting school principals to the headship

Mentoring for all leaders

Friends– new and old– contribute to the learning

CONVERSATIONS

 

that matter

We focus on your leadership challenges.
AAIE BOARD OF TRUSTEES
Jeff Paulson- President
Oli Tooher-Hancock- President-elect
Robin Heslip
Barry Dequanne
Gregory Hedger
Madeleine Maceda Heide 
Ron Marino
Fran Prolman
Beverly Shaklee
Kathy Stetson
Kevin Glass- Past- President 
The membership fee structure has changed in part to reflect fairness to schools of differing student enrollments, to innovate new leadership programming, and to offer more inclusive leadership year-long CONVERSATIONS.
Email: mark@AAIE.org
Website: www.aaie.org
Mailing Address: AAIE PO Box 3496 Princeton, NJ 08543-3496
Physical Address: AAIE 15 Roszel Road Princeton NJ 08540
Phone: +1 609-716-7441
or +1 609-452-0990
Cell: +1 970 488 9416